Hey TGs!

I hope everyone had a wonderful weekend? Tell me what you got up to in the comments below!
OK, so I love mini glam products - not only are they super useful when it comes to packing for an overnight trip, or even packing for school and sport, but something about a product being mini just makes it sah cute!
Guess what?! I got to test out the entire range of mini Batiste dry shampoos. And yep, they were cute!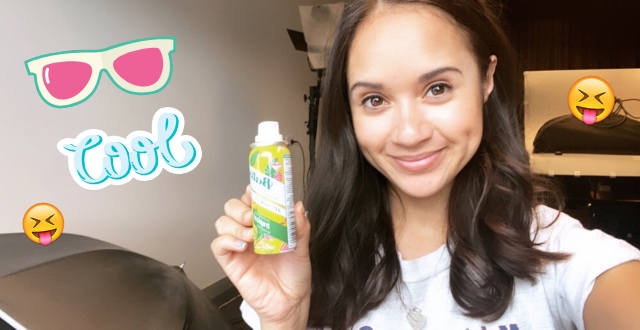 Who knew there were so many scents to collect?! I'm a fan of the original scent - smells so fresh! I also love the 'Tropical' one coz it has hints of yummy coconut. Mmm...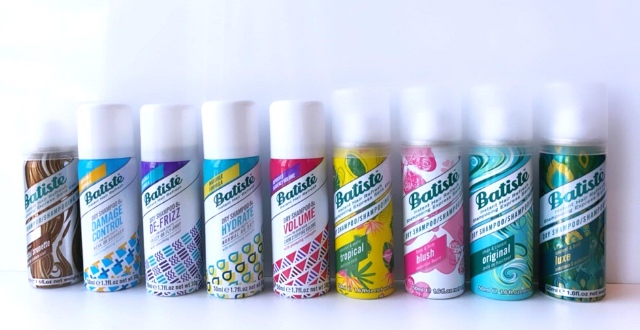 What's dry shampoo for:
A spritz of this will refresh your hair between washes!
How to use it:
Separate your hair into sections and spray the dry shampoo into your roots. Hold the can about 10-15 cms away from your head, kinda like hairspray.
Use your fingers to massage the powder into your hair. Some dry shampoos can leave white, powdery marks so make sure to massage this in.
Gently brush out your hair from tips to roots!

If you read our March issue, you'll see we included it in our Back to School glam survival kit, along with some other cool prods!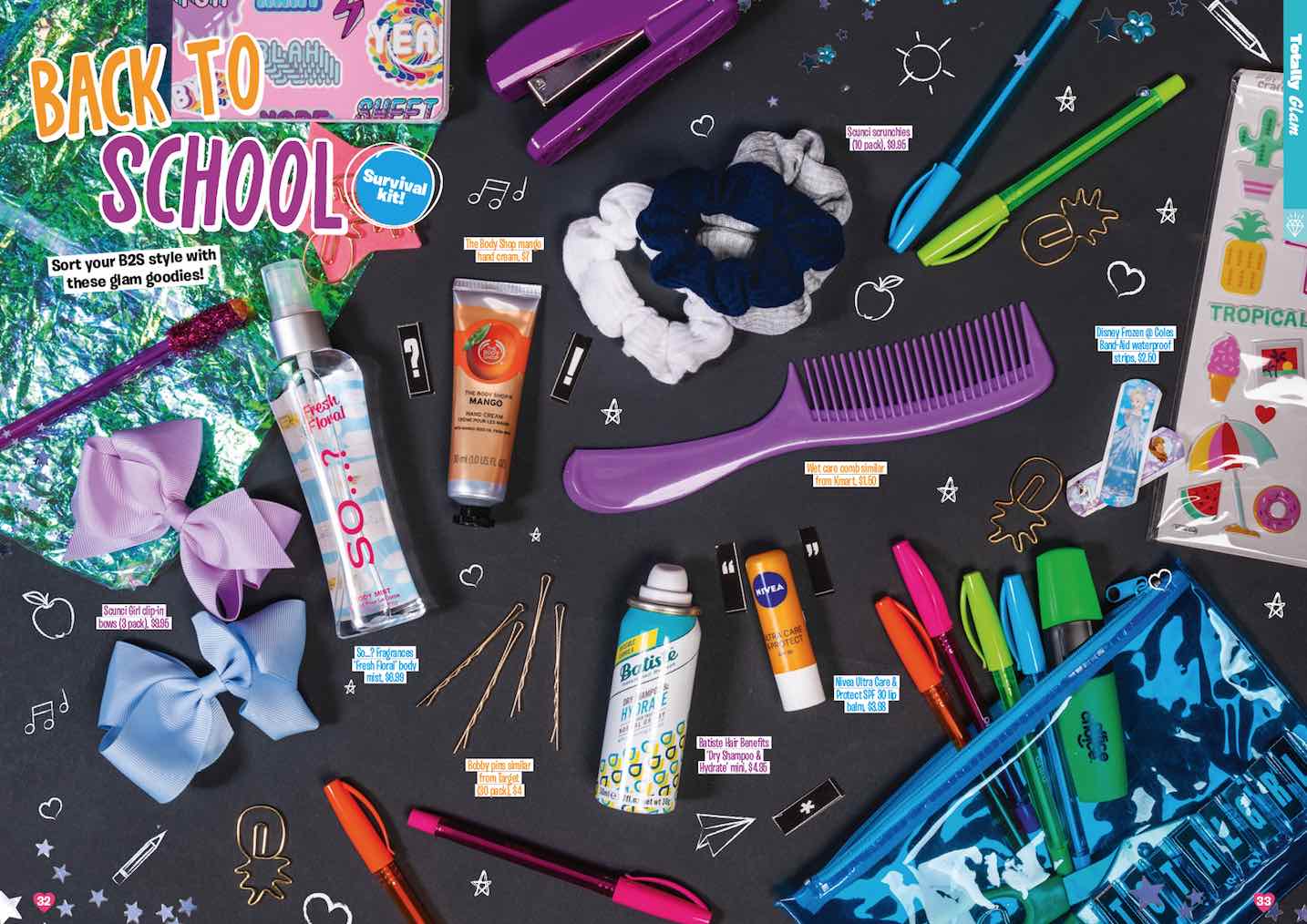 Do you use dry shampoo? Let me know in the comments!
Speak soon,
Rosie x