Hey TGs,

Who's picked up a copy of TG with Katy Perry on the cover?! (Pick me, pick me!) 🙋‍🙋‍🙋‍
If so, then woo hoo! Enjoy the Glitz and Glam issue! You also would have noticed a mini red carpet in the poster section. Waaa?
This poster is our mini mani cam! Paint on a fresh mani and get your fingers to pose all fab in front of the red carpet. 💅✨✨✨
See, like this: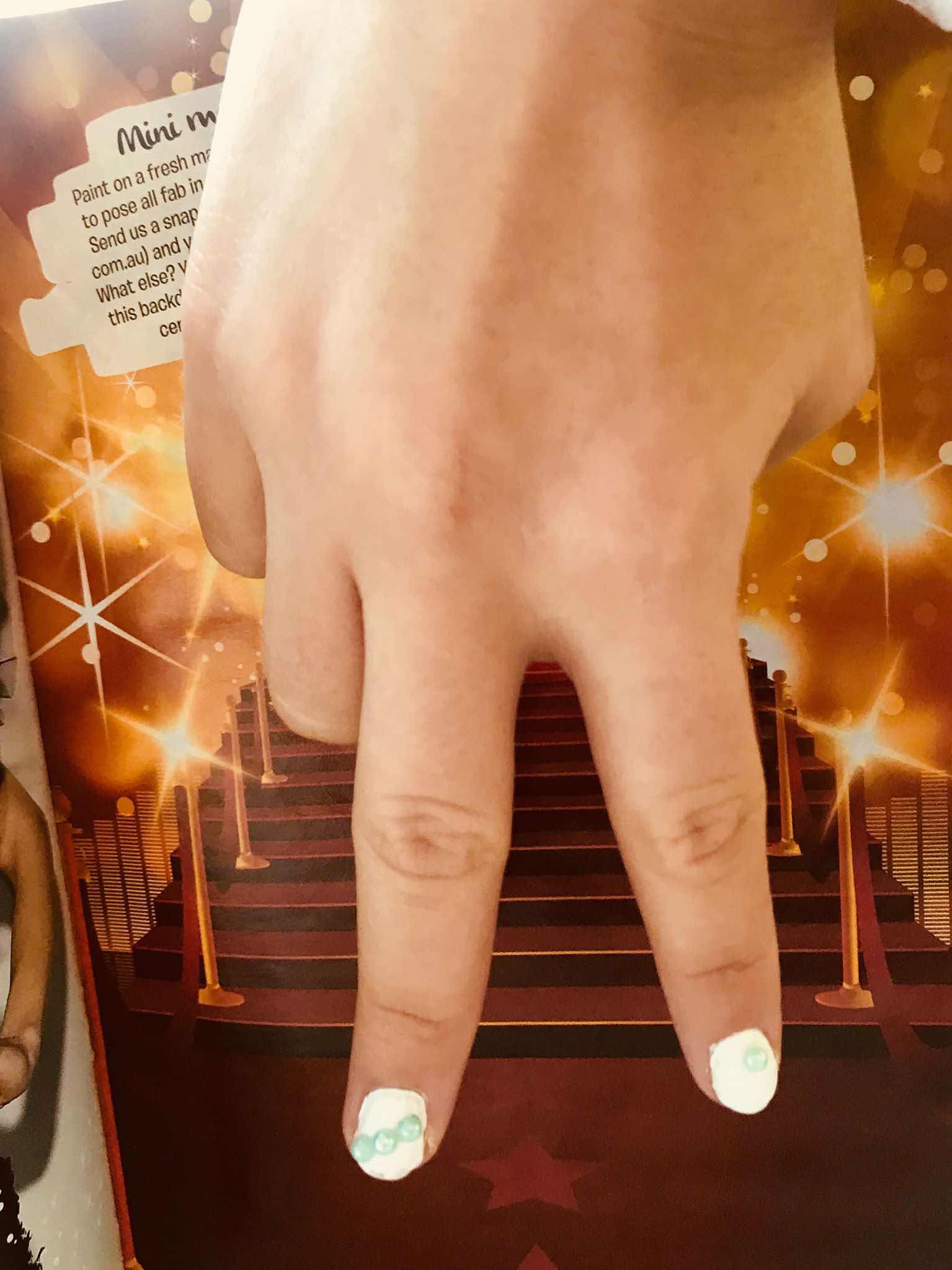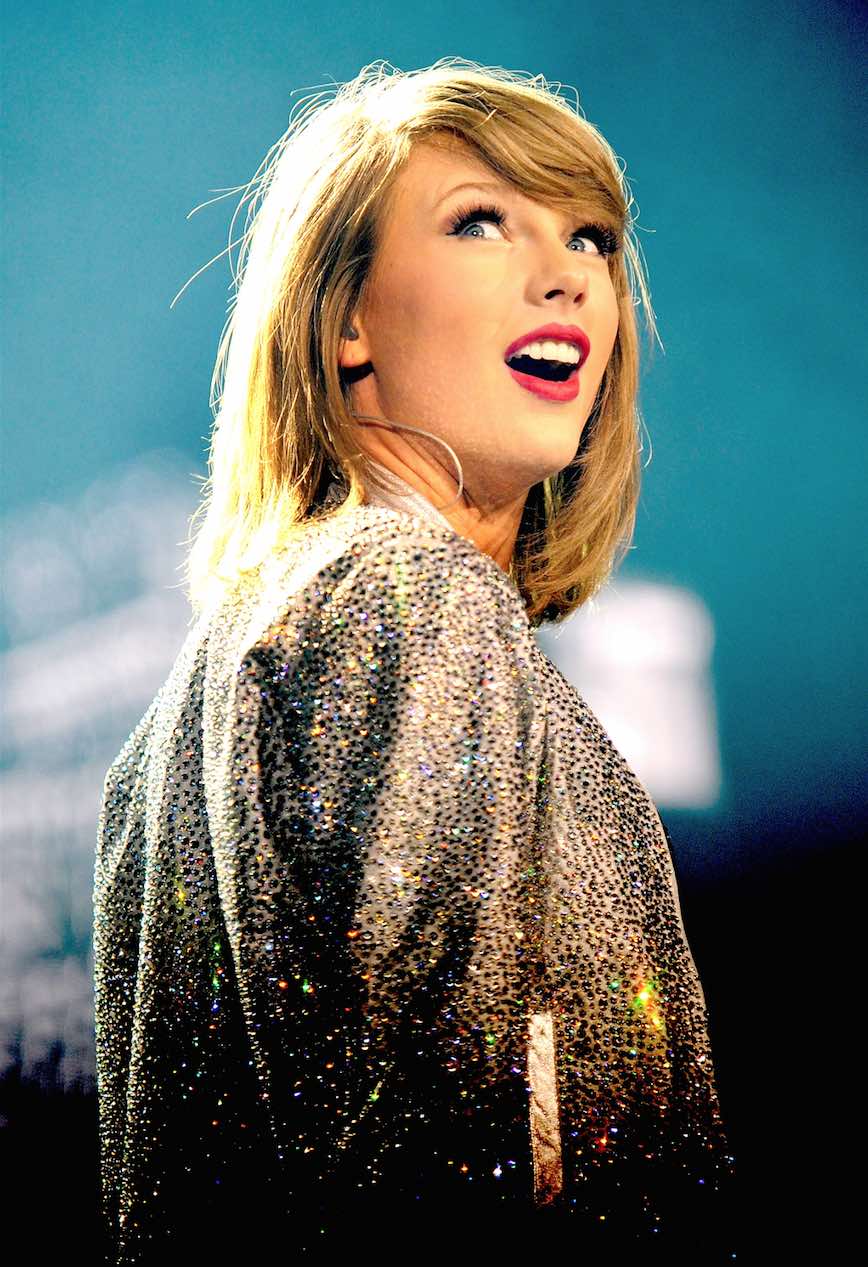 Photography Getty Images

Do you like my pose? Tay Tay is shook by how amazing it is. LOL! ⭐️⭐️⭐️
And OMG you guys, we have already received our first red carpet snap!
This is from TG reader Bella and we LOVE it sahhh much!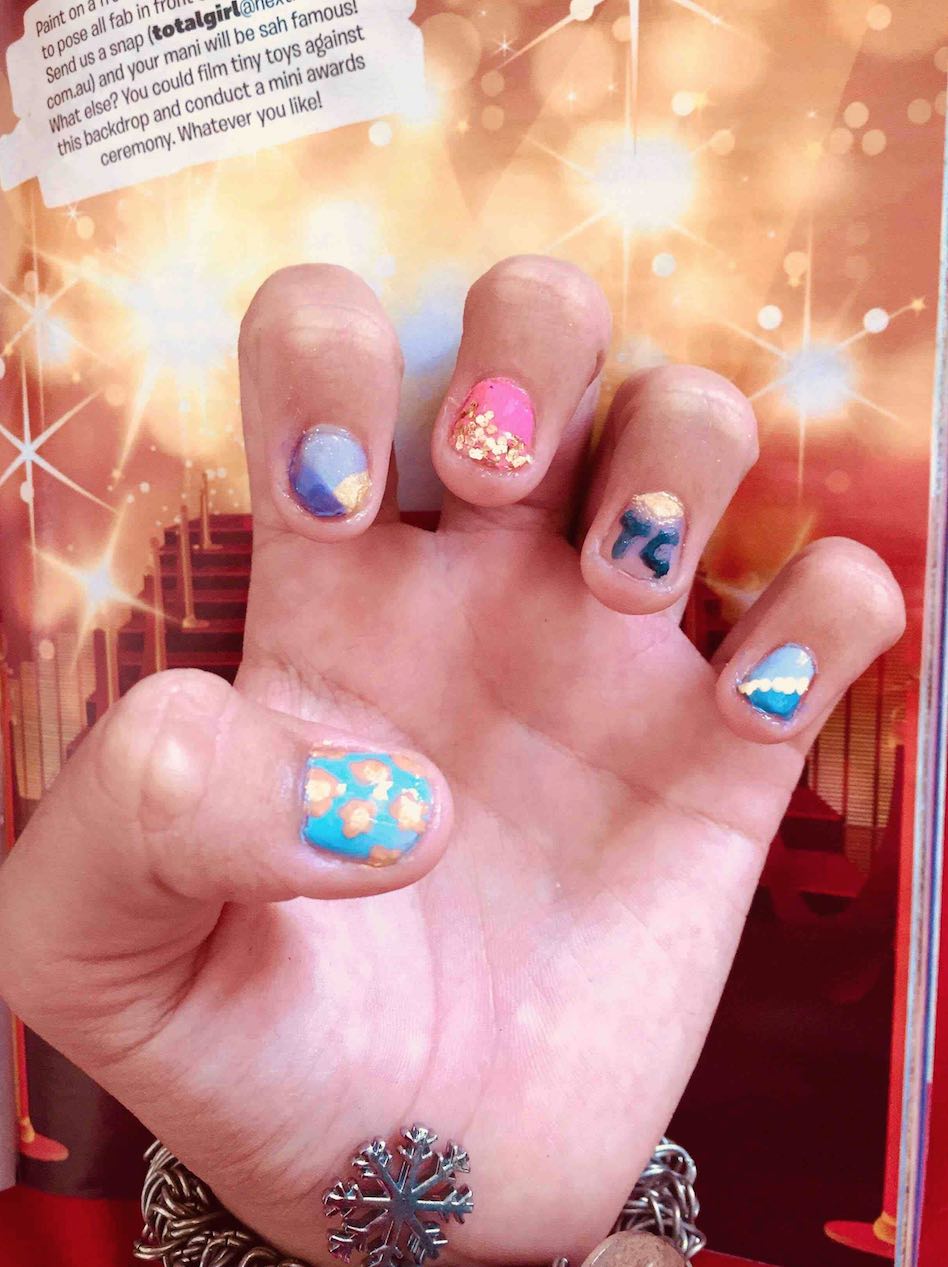 TG Bella created her design using "thousands of nail polish, nail polish remover, tape and a bobby pin." Looks fab, Bella!
Check out this design by TG Lilla! Lilla's design features two tone nails - love it!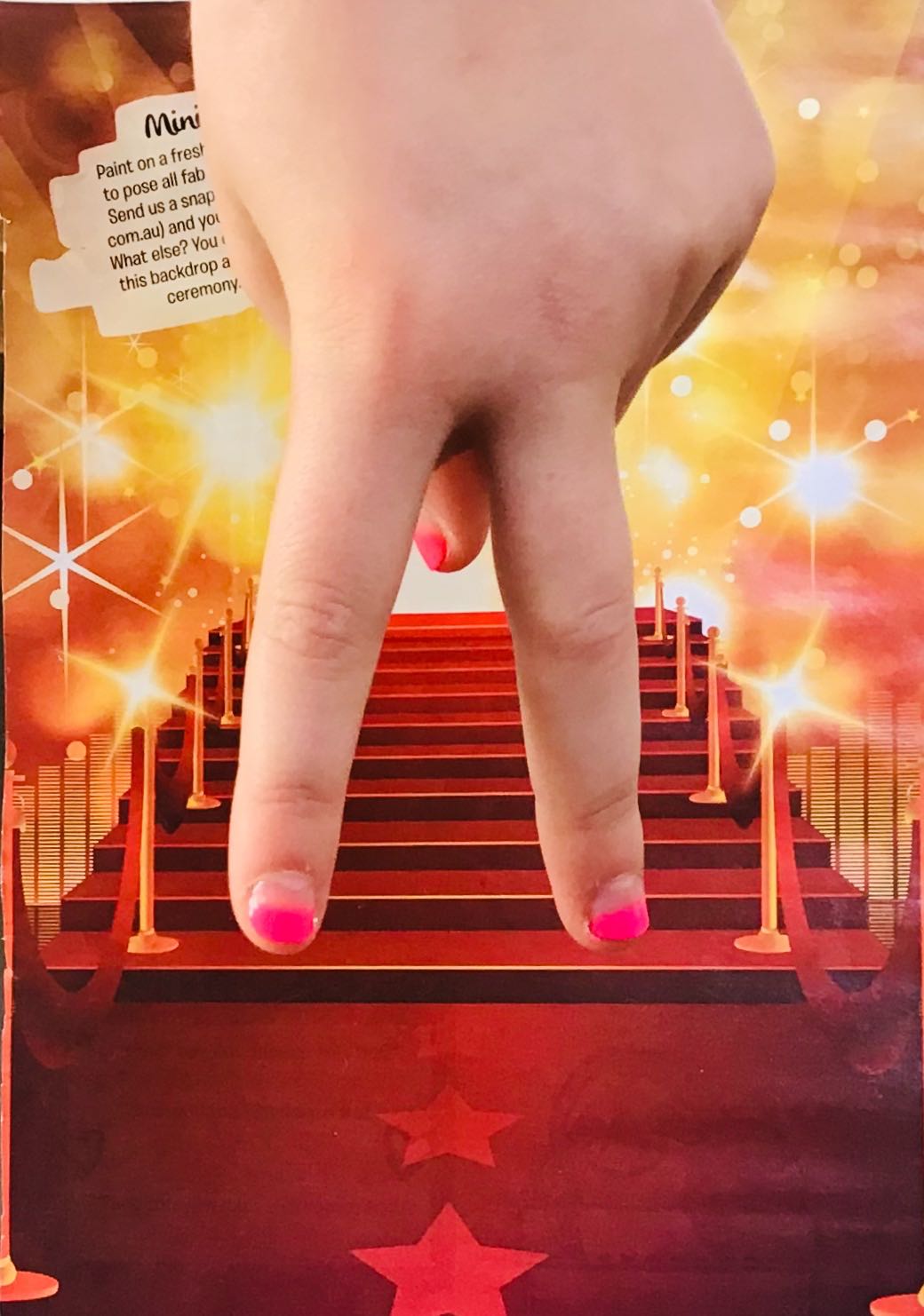 And how stunning is this blue and gold nail design by TG Cyra. I am LIVING for the gold glitter! ✨✨✨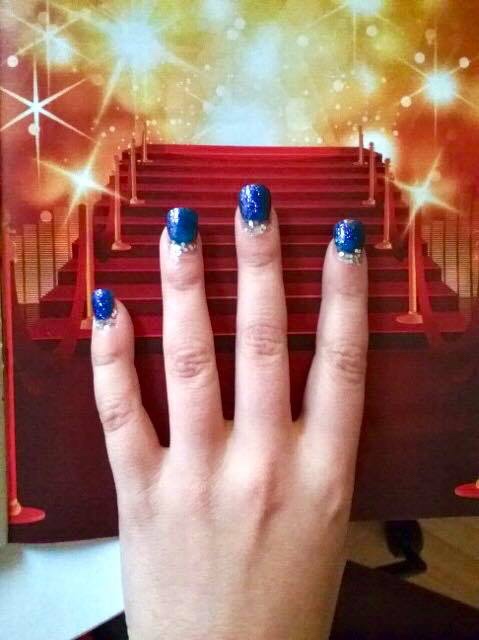 I can't wait to see the rest of your designs! You can send your snap to totalgirl@nextmedia.com.au - yay!
BRB, I'm going to try some new nail designs, hehe.
Rosie xo