OMTG, we're so excited that The Powerpuff Girls are returning in an all-new series with an all-new look!
If you haven't met The Powerpuff Girls yet, they're a crime-fighting trio that packs a punch!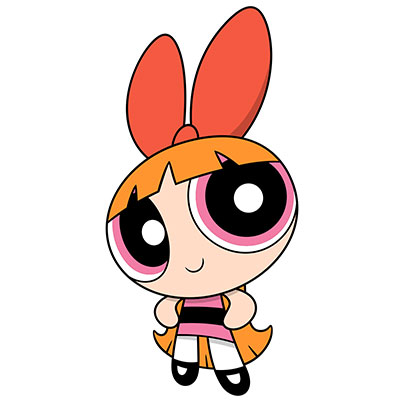 Blossom is the leader of the pack in orange with the power to breathe ice.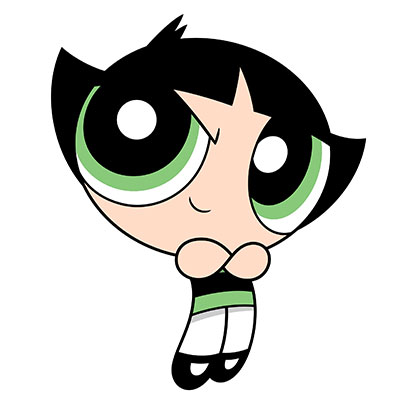 Buttercup is feisty and strong in green and has heat vision.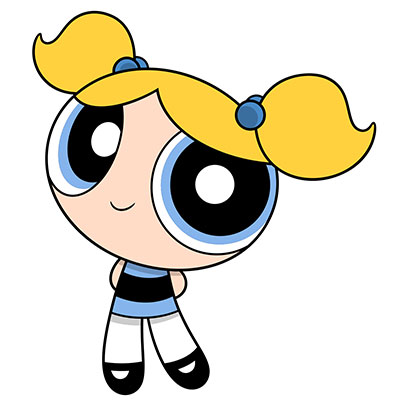 Bubbles is sweet and kind in blue and has the power to talk to animals.
And together they protect their hometown of Townsville from evil!
You can catch The Powerpuff Girls from Saturday April 9 on Cartoon Network. Plus check out our Powerpuff Girls quiz and find out which Powerpuff Girl you are!