In January we featured the brilliant Bridgit Mendler on the cover of Total Girl! Bridgit was in Australia at the time, so the whole team was able to meet her at the photo shoot.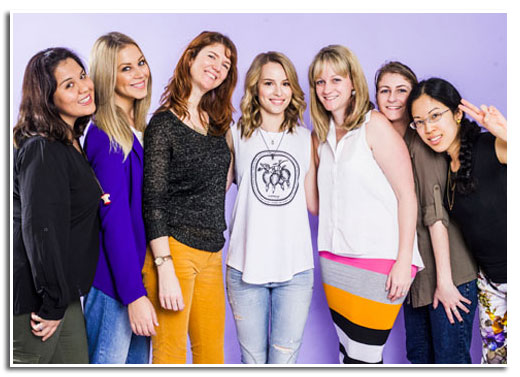 Team TG with Bridgit Mendler!
Here's what the team has to say about the Disney diva!
"Meeting Bridgit Mendler was so fun! We're so lucky to get to meet superstars like Bridgit and get the time to do a photoshoot with them." - TG Editor Amanda
"She was really beautiful and let us dress her up and put her in a throne, and blew bubbles like a pro!" - TG Art Director Anais

"She looked sooo wonderful in the sparkling dresses Lattitia had chosen for her and she loved floating on a puffy pastel cloud with her very own TG confections." - TG Dep Ed Claire

Here we are laying out the accessories lucky Bridgit got to wear on the shoot: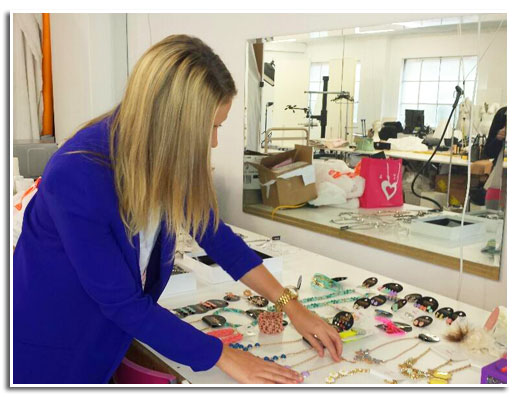 Check out the super cool behind-the-scenes video:

And finally, the AMAZE finished product, our January 2014 Total Girl cover!