Hey TGs!
Happy FRI-YAY! 🥰 🥳
What are you getting up to this weekend? We will probably be hanging out at our homes, catching up on some of our fave TV shows and of course, reading the new issue of
Total Girl magazine, out now!
We thought we'd brighten up your Friday with a special sneak peek of the
awesome
posters that come with the August issue. Why? Because it's August is awesome!
We have TWO very special MEGA posters free with the August issue but we're going to leave that part a surprise. 🤫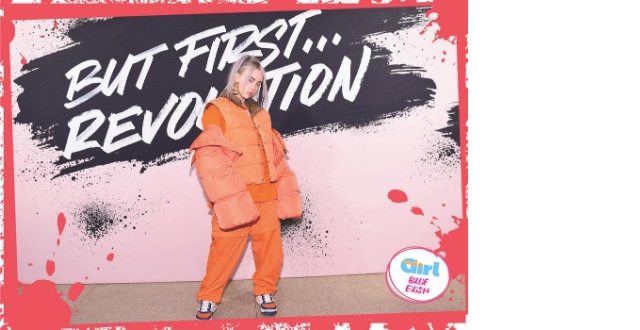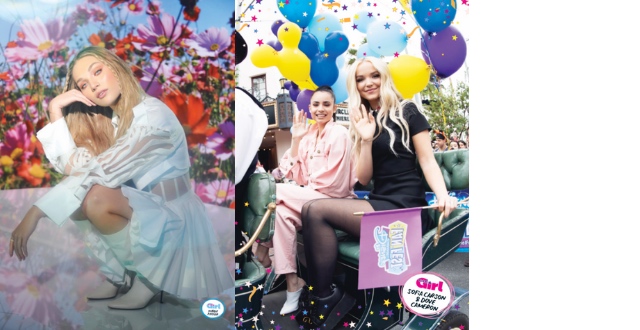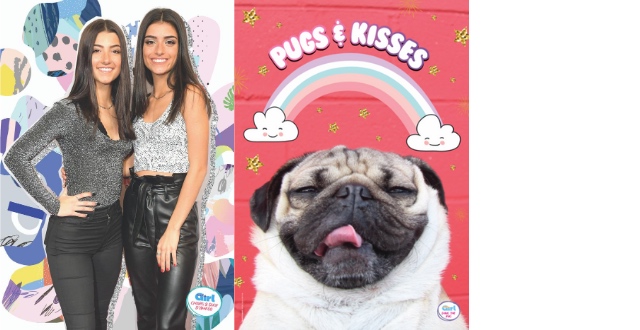 Who has the new issue of Total Girl already?!
Want to request a poster? Let us know in the comments below! 👇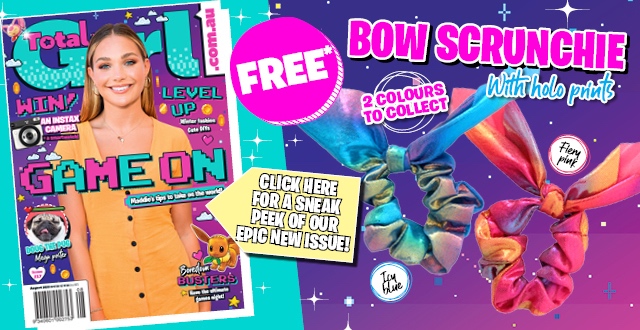 Love, Rosie and Team TG x