It's no secret that we're a ~tiny~ bit obsessed with LEGO
®
Friends at the TG office. We just can't get enough of the five girls from Heartlake City, and this is your chance to get to know them too!
QUIZ: How Well Do You Know The LEGO® Friends?

You know how you and your besties are all different but still LOVE hanging out with each other? Well that's just like the LEGO
®
Friends! On their own they're fab, but together they're stronger than
Taylor Swift
's Squad. Spending their days in Heartlake City going on adventures, saving the animals and exploring the sights; the action never stops. Whether they're in Emma's creative workshop or learning a new dance in Andrea's popstar studio; you'll find them together!
Stephanie
Is the organiser of the group and absolutely loves baking Cupcakes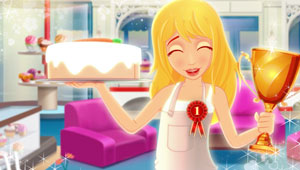 Mia
Very active, loves being outdoors and taking care of all kinds of animals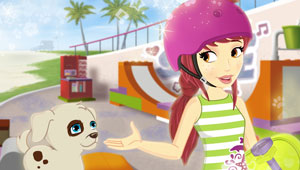 Olivia
Loves science and learning how new things work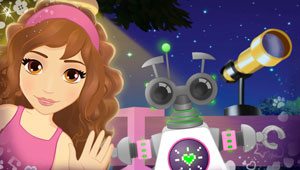 Andrea
An aspiring popstar, her biggest dream is to become a singer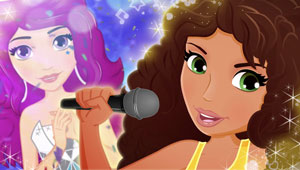 Emma
The group artist, she always has her camera handy to capture spontaneous beautiful moments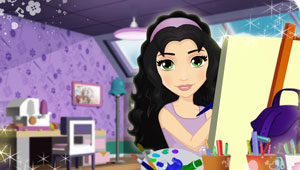 Cool huh?! Which do you think you're most like?
Also check out all the cool things about Heartlake City!