Hi TGs!
I know I say this every month but seriously, I have SO much to tell you. It all started with a surprise delivery in the mail. I wasn't expecting anything, but got the shock of my life when I opened a letter addressed to me with FIVE TICKETS TO SELENA GOMEZ'S CONCERT inside. Whaaaaaat? Apparently I'd won them in a competition that I totally forgot I'd entered. Obviously I screamed, laughed, cried and danced around the house!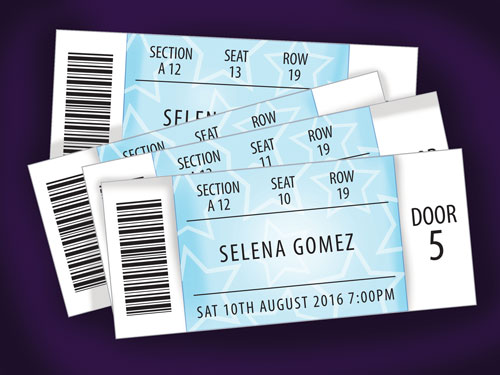 Choosing who to invite was easy. I knew that Catherina and Anissa were both the world's biggest Selena fans, and that Ash was always up for anything (plus, I really wanted to introduce her to the others). Oh, and then there was mum of course!
The day before I hosted a little crafternoon at my place where the girls came over to make a cute sign to take to the gig! It said "I heart Selena" and was covered in glitter! That night we seriously couldn't sleep.
The show was ah-maaaaaazing! Selena played all her hits (we sung along to every word) and her outfits were super cute (I think she changed three times). Even mum got up and danced!
The highlight of the show was when Selena totally noticed our sign from the stage! In between "Good For You" and "Same Old Love" she said "shout out to the girl gang with the cool sign!" Life. Made. I honestly don't know how next month is going to top it. Until then…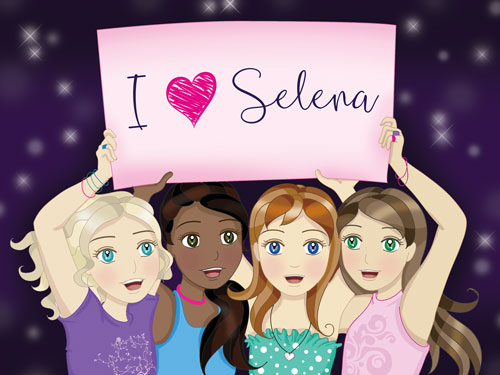 Jessie x