YOU GUYS!
Taylor Swift just dropped new music and OM
TG
, here it is!!! 😮😮😮
'ME!' Feat. Brendon Urie from Panic! At The Disco.

The sneaky pop star has been leaving cryptic clues all over the internet, hinting that something MAJOR was about to drop. With the pastel aesthetic and mix of fun prints, some fans thought that maybe she was dropping a new fashion line? 👗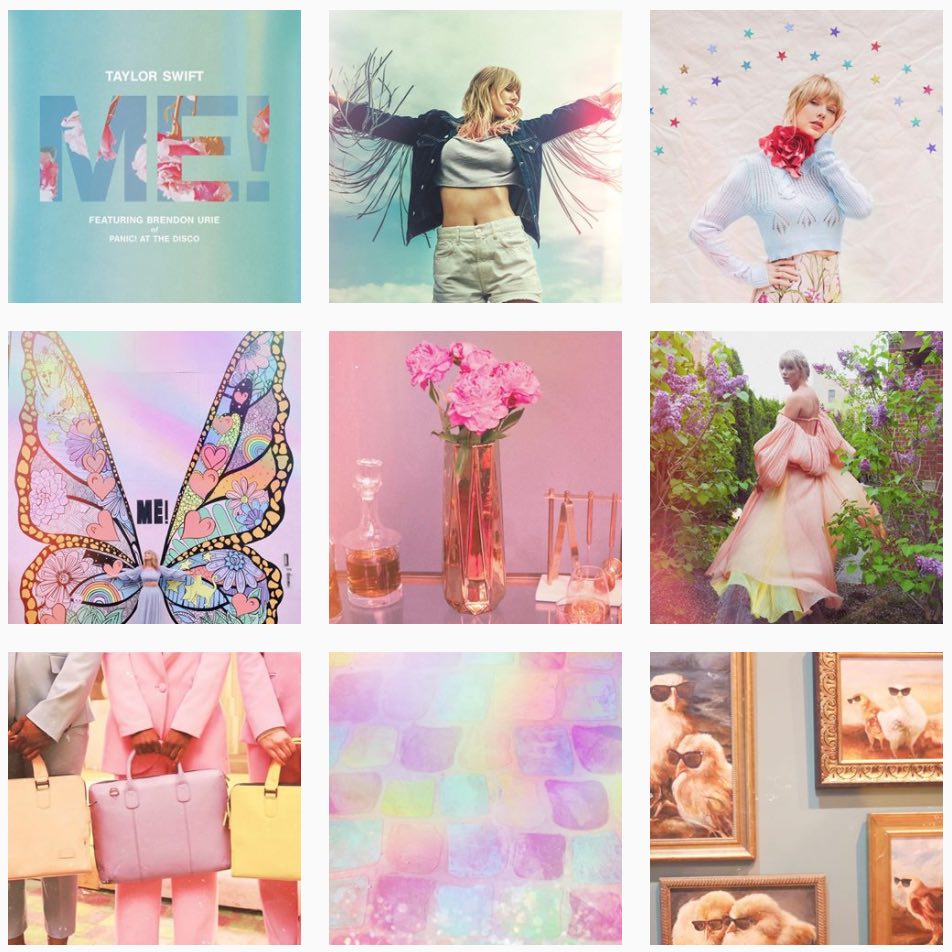 Image
instagram.com/taylorswift
But a few hours ago, Tay shared a pic of a giant butterfly mural, with more clues painted into the butterfly's design, confirming that new music was on its way! Woo!!! 💃💃💃
Swifties put their detective skills to the test to find out exactly where this mural is located - Nashville, Tennessee! (Umm, does this mean she's going country again?!) Fans were seen lining up outside the mural to snap a pic with Tay. OMG, sahhh lucky! 🙀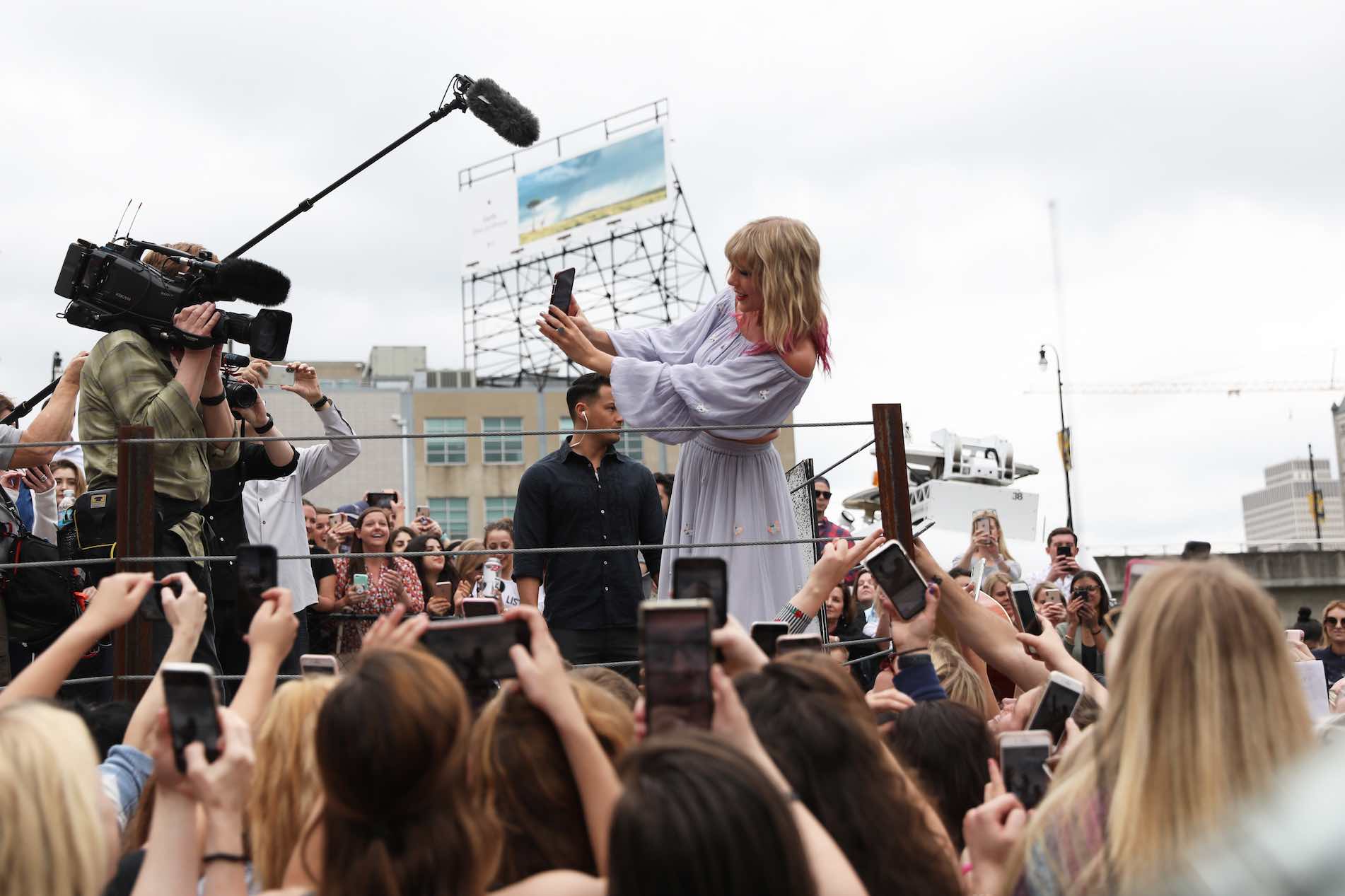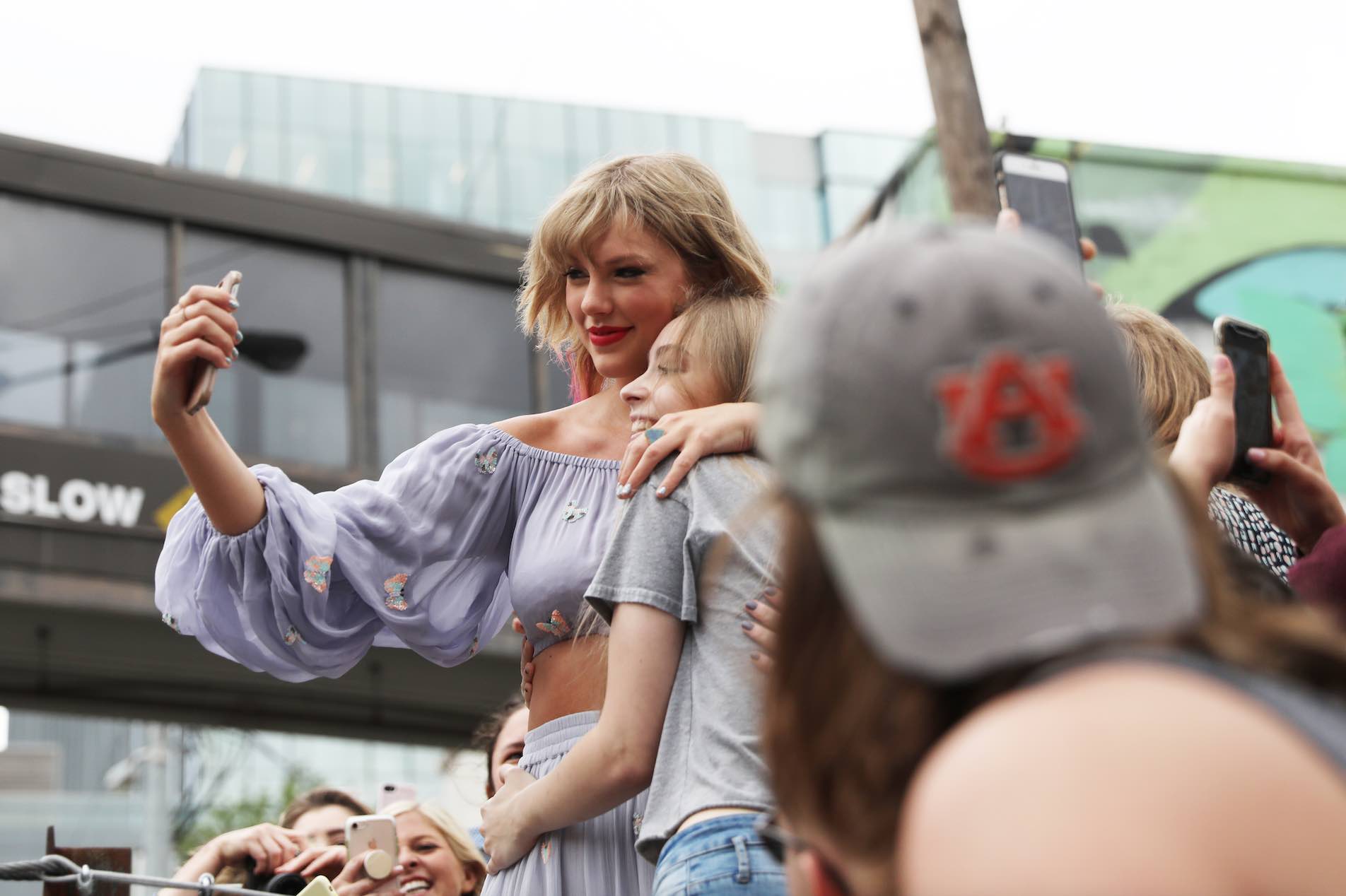 Fans spotted in Nashville, Tennessee. Photography Getty images.
OK, back to the new song!

At first I was like, this is nothing like her
reputation
album. The pastel colours, happy vibes and fun beat remind me of old Taylor, like
Speak Now
or
1989
Tay.
Did you spot the snake at the beginning of the vid?! And how it turns into butterflies?! I might be overthinking this, but a butterfly is totally a symbol of change - and I am loving this new spirit animal for Tay. 🙌 🙌 🙌
Speaking of animals, YASSS to the cameo of Meredith and Olivia!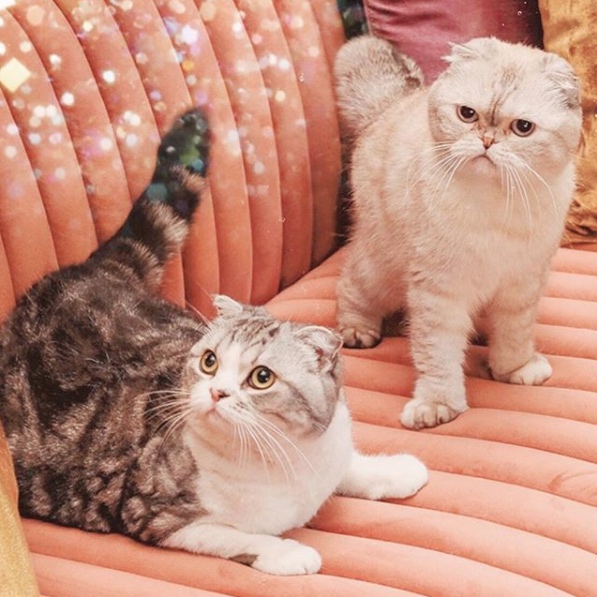 Image
instagram.com/taylorswift
The tune is soooooo catchy, and I am getting magical
Mary Poppins
,
Wizard of Oz
, unicorn vibes. What do you think of her new song?! Let
meee-heeee-heeee
know in the comments below! (LOL!) 👇😂
Rosie xo