Here's some top news to make you day…actually to make your week!
Our top gal Taylor has released a totally catchy tune called 'Shake it Off'! It's way different to some of her previous songs but WOW, she is just a master of all and proves it with her new pop swagger.
You might recognise a few familiar voices like Max Martin and Shellback who also starred in some of fav Tay tunes like '22' and 'We Are Never Ever Getting Back Together'. The video is also super cute with Tay sporting an adorable tutu. We love Ballerina Tay!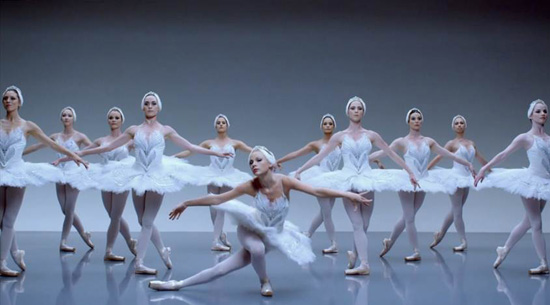 PLUS… (you should sit down for this TGs) Tay has also announced that she is set to release her next album on 27th October! Best. News. Eva.
We love her album cover with this cool Polaroid pic! Stay tuned for more T. Swift news and her latest pop music adventures.