These photobombs totes made us LOL! Vote for which one's you're fave in the comments below...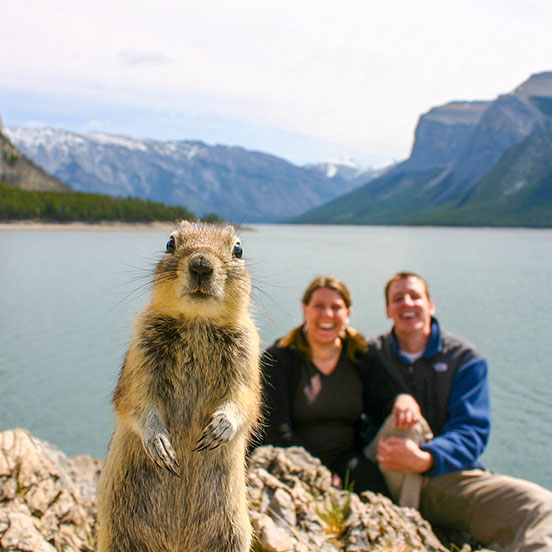 1.
These people were taking a photo when this cheeky squirrel snuck up to the camera and photobombed it! Totes cute!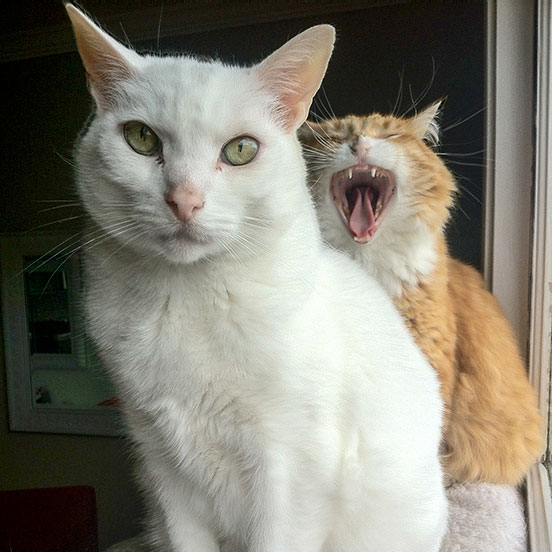 2.

Cat 1: "RARR!"
Cat 2: "This is why we can't have nice things."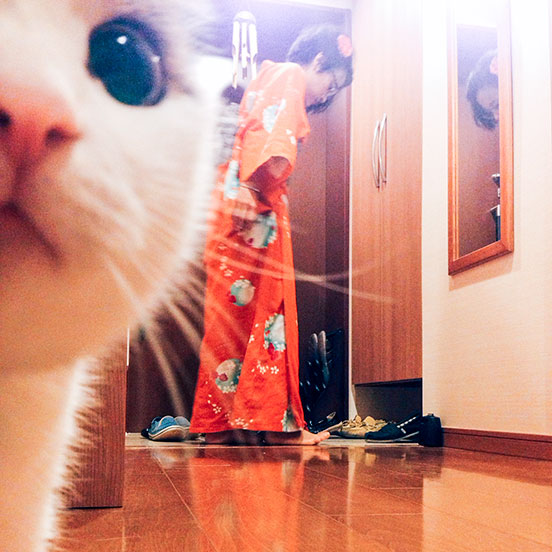 3.
Trying to take a photo of your friend's outfit when... "What have we got here?"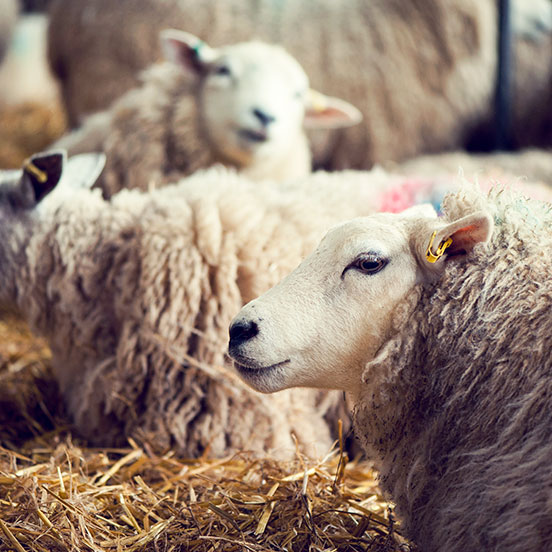 4.
This sneaky sheep just doesn't want to be left out!