Working at Total Girl means we get to meet some pretty cool people - like Bridgit Mendler, Olivia Holt and of course you guys, our amaze readers!

But this month we had our cutest guests ever - Shopkins!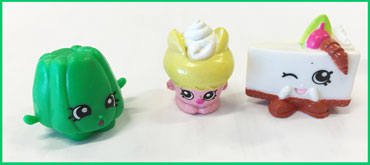 Shopkins are totes adorable grocery characters - they each come with their own shopping bag and you can tick them off your shopping list as you collect them. When they arrived we all squealed with excitement! Jocelyn's favourite was Coolio the juice, Laura loved the whipped cream called Dollops, Claire couldn't pick between Wobbles the jelly and Cheese Kate, and Cassie made BFFs with Silky the condition and Flutter cake! We even love Rockin' Broc broccoli... and he's a vegetable!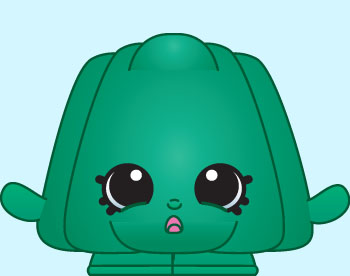 Which Shopkins is your favourite? Let us know in the comments below!

And don't forget you can get your own Shopkin free with the October issue of TG - plus there's 1D on the cover and an amaze pull-out quiz book!