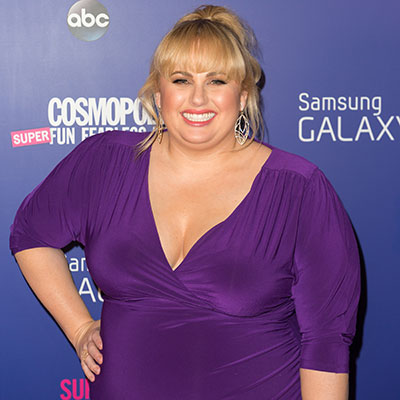 It's
Rebel Wilson
!
Rebel says, "One time, I was set up on a lunch with a famous Hollywood star. When I sat down, my leather jacket snagged on the chair and ripped! I was so embarrassed!"
Have you had a totes embarrassing moment recently?
Let us know!
You can read LOADS more embarrassing moments in the
April Issue of TG
!