Here are some quick and easy Halloween costume ideas to dress up as!
1. Elsa from Frozen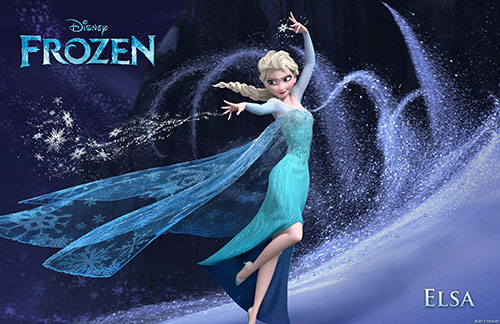 You can look like Elsa by putting together a couple of things! Do you have a blue dress? Learn how to do Elsa's plait and put a touch of glitter hairspray in it and you will look magical!
2. M&Ms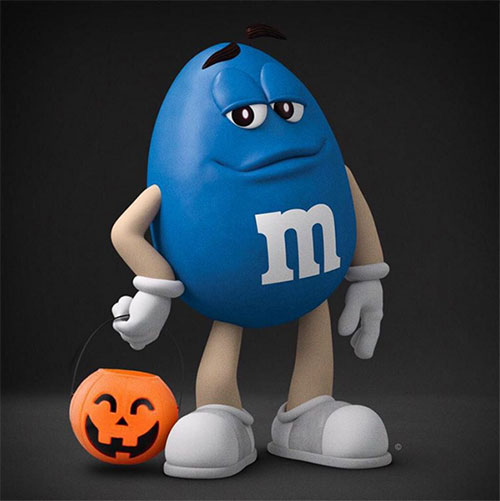 Get some of your friends together and wear multi-coloured shirts! Then simply cut out a white cardboard 'M' and stick it on each shirt then hang with your BFFs in costume!

3. Minnie Mouse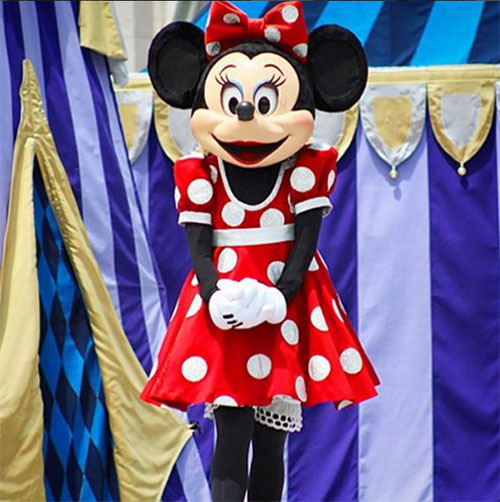 This is an easy costume if you already have something red and polka dotted! Wear black shoes and if you don't already have some Minnie Mouse ears, you can make your own with some cardboard and a headband.
4. Minions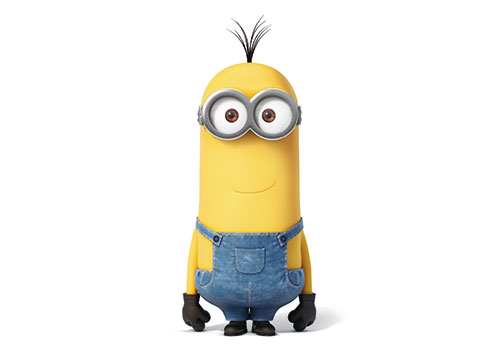 Grab some overalls and wear yellow! You can easily make some Minions goggles by getting some glasses from the 2 Dollar shop and making wacky cardboard frames to stick to the front.

5. Joy from Inside Out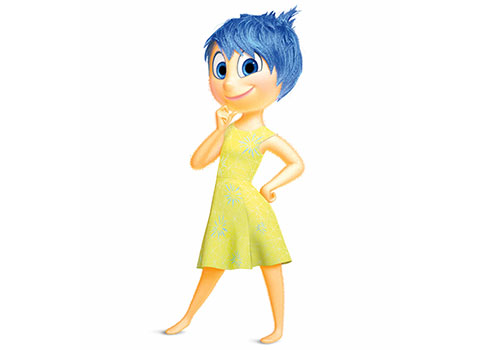 Wear a light green dress, yellow stockings and a blue wig and you're the optimistic Joy from Inside Out!
6. Mal from Descendants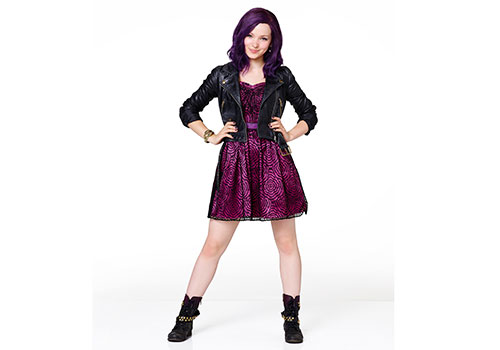 Feeling a bit mischievous? Get a purple wig and go as Mal from Disney's Descendants! You can wear something edgy like a black leather jacket and a pink dress, with black boots! Plus get more Descendants fashion ideas here.
What are you going as for Halloween TGs? Tell us in the comments below!