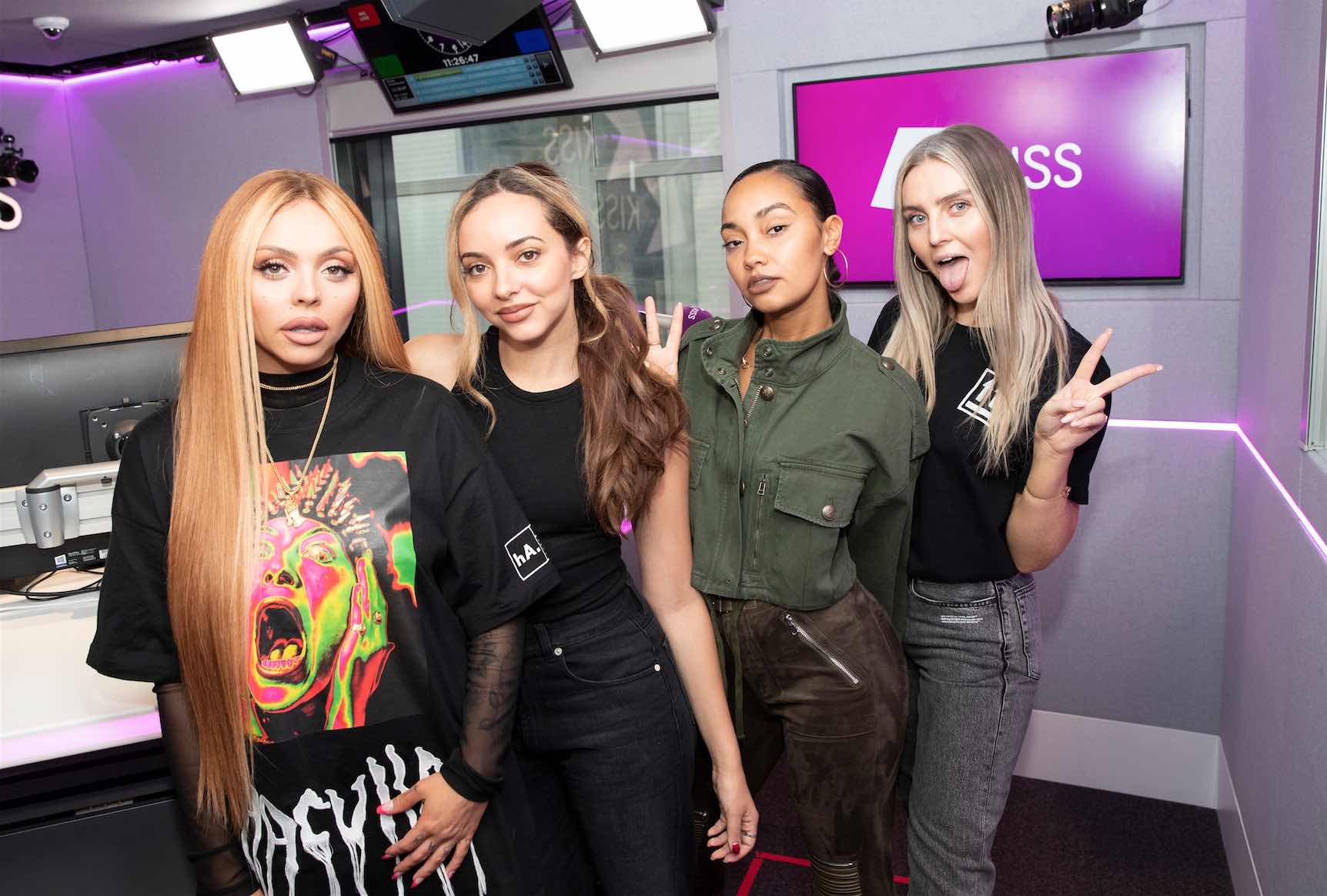 Photography Getty Images
Hey TGs!

OMG, I cannot believe what happened this week to TG's Sandra and I!
Our July cover stars, Little Mix, were just in Australia promoting their new single!
Anyways, as part of their promo tour, the girls did a special performance on The Voice and TG's Sandra and I were invited to dance on stage with them! OMTG!!! 😍
So we got ready and headed straight to Fox Studios to be extras in the live Little Mix performance! P.S like the pic above? It comes as a poster, FREE inside the July issue of
Total Girl! 😆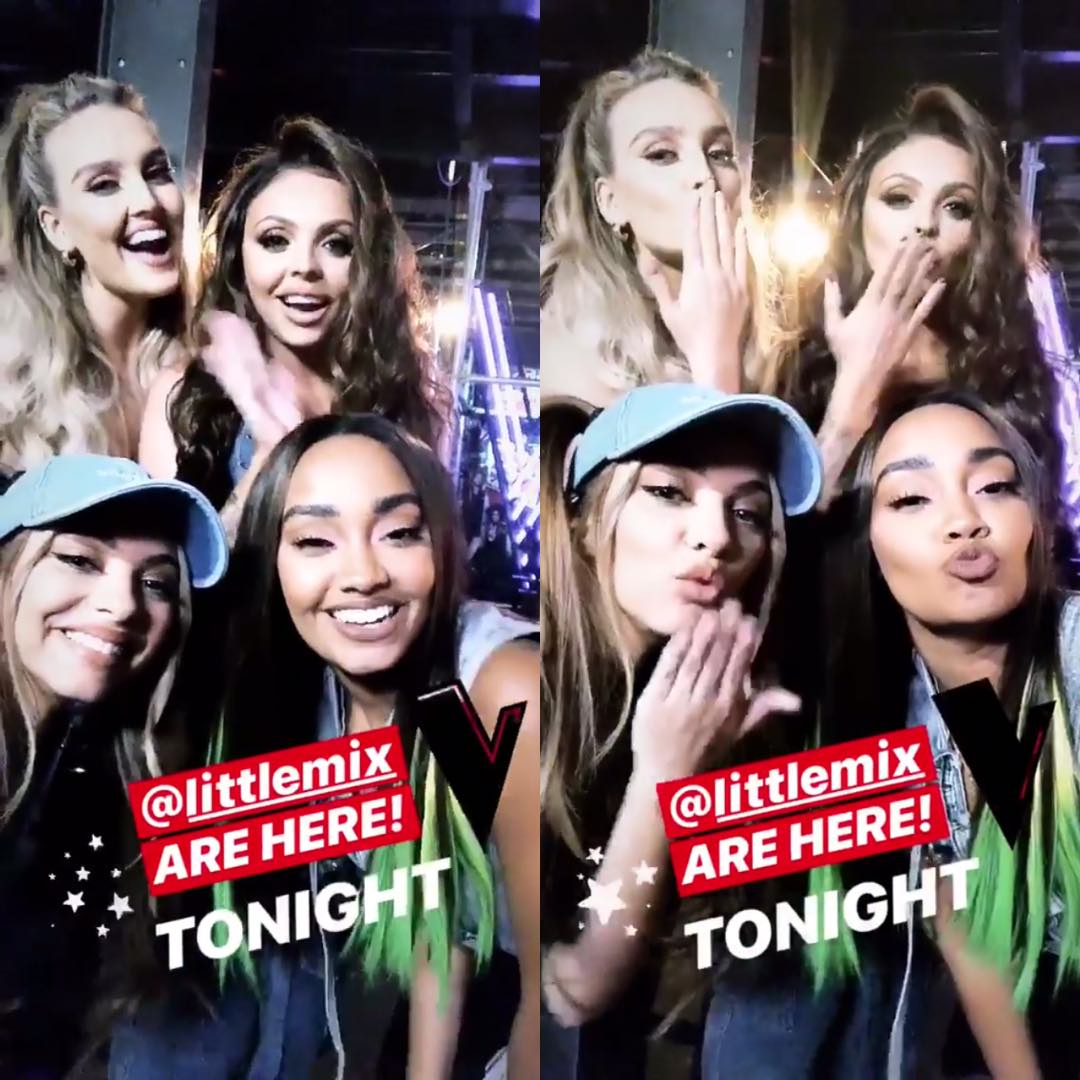 The girls backstage getting ready to perform on The Voice semi-finals. Eeeeep! 💜 Photography instagram.com/thevoiceau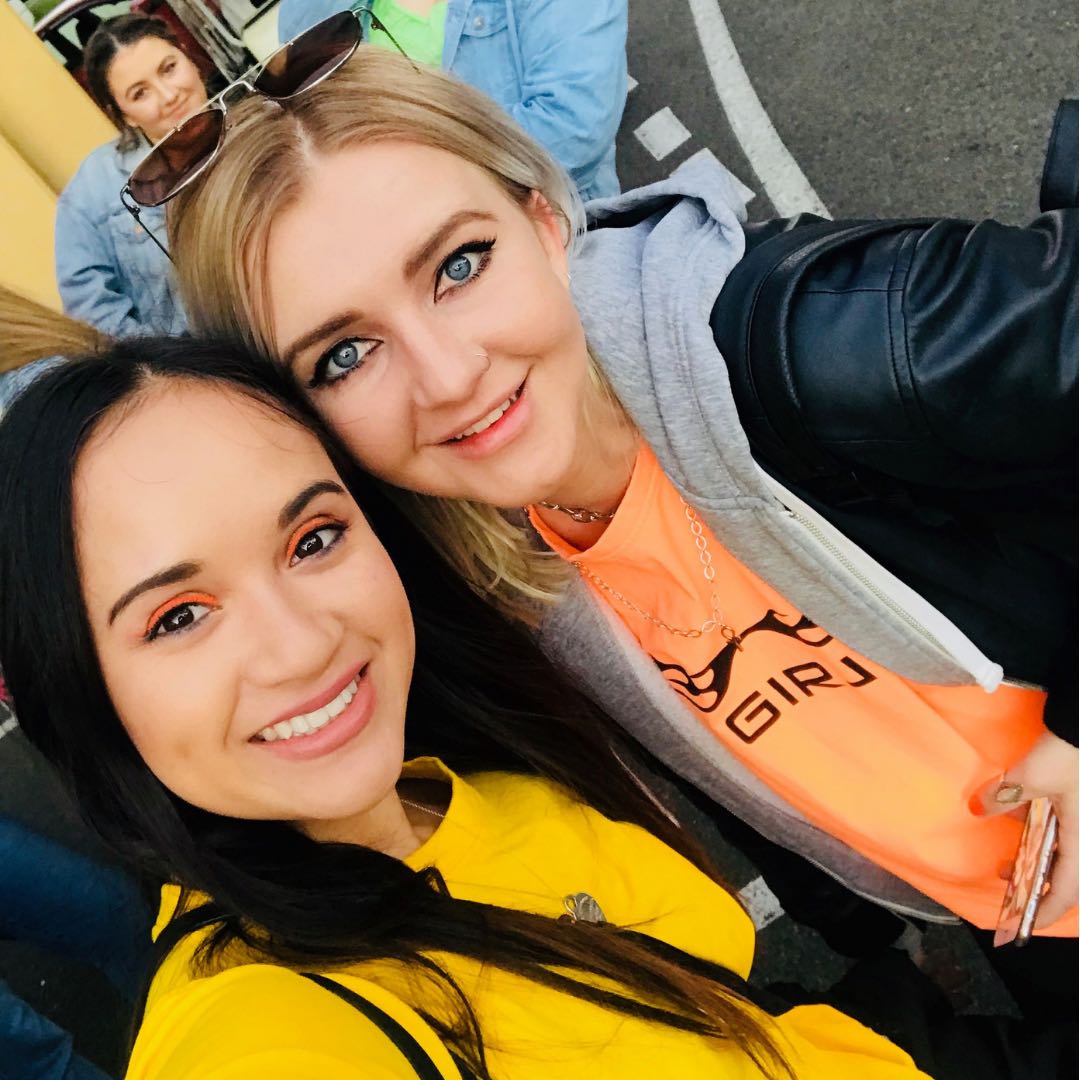 TG's Sandra and I waiting outside at Fox Studios before we went backstage.
Fluro colours on point! 🌈🌈🌈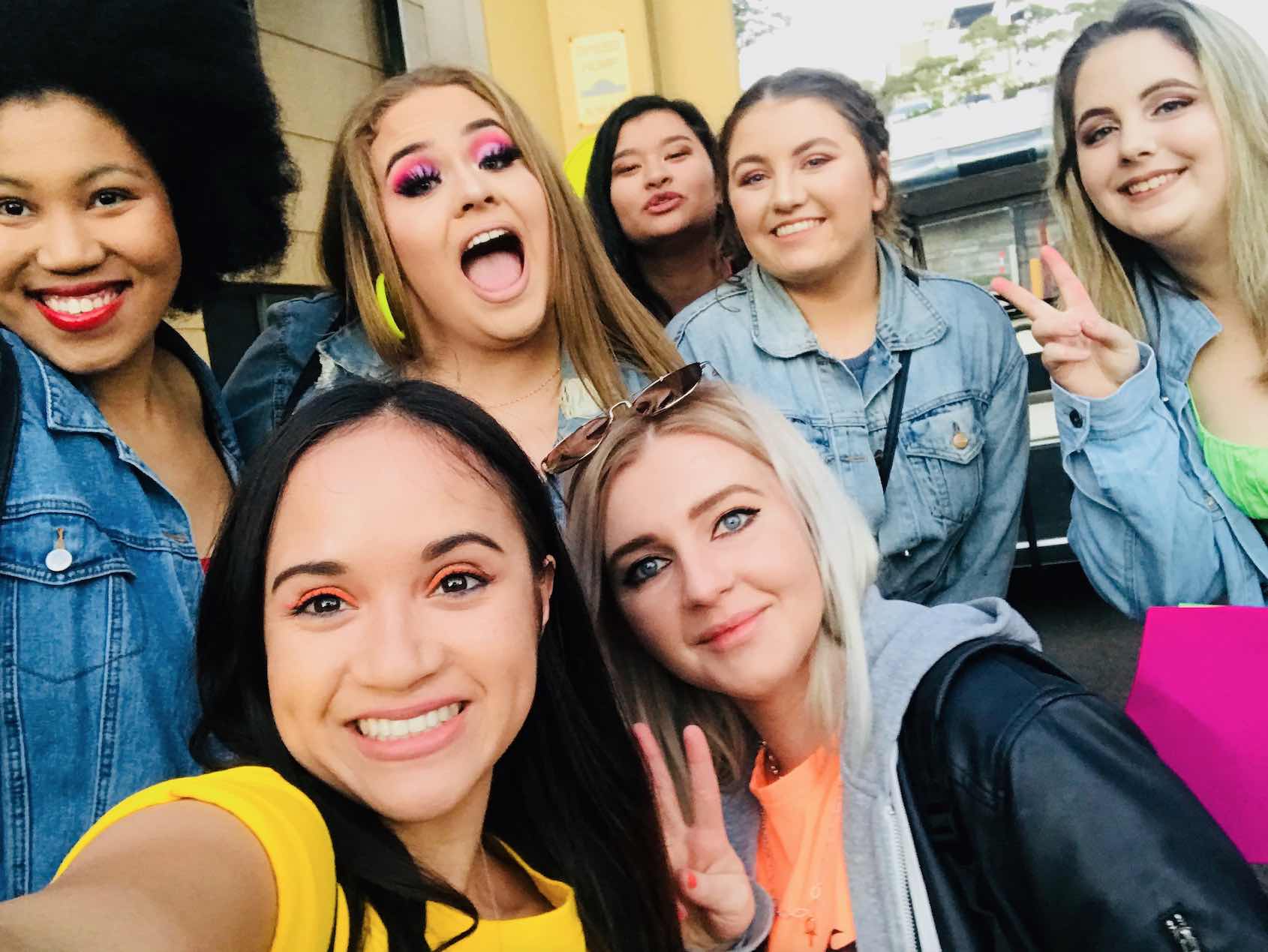 Team Little Mix! ✌️�
While we were waiting, we got to meet Little Mix's choreographer who explained what our role was on stage (basically, we had to act super excited when the girls arrived - it wasn't hard to act out. LOL!). He said that Little Mix are sooooo excited to be in Australia and that they can't wait to come back in summer for the LM5 tour! 😝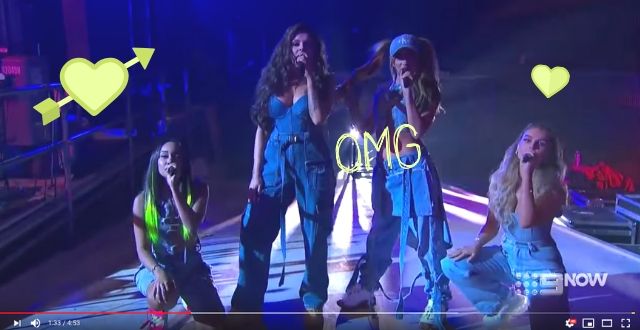 Here they are! The girls start with a power pose!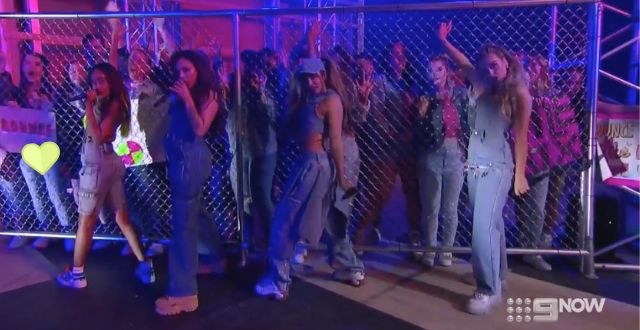 Our big moment! This is where we got to dance while Little Mix performed the beginning of their song. I can't believe how close we got to the girls! See if you can spot TG's Sandra and I (I'm holding a sign) hehe.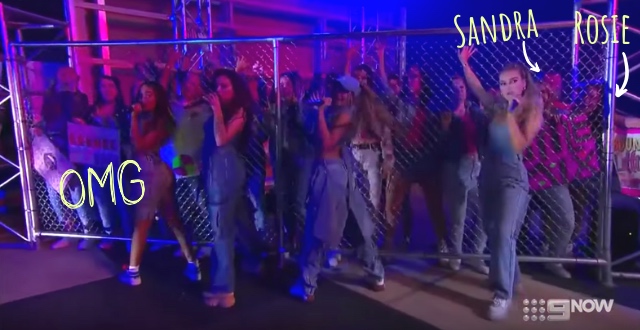 OK, this is super blurry (no photos were allowed on stage) but we're on the far right! Our sign says 'Bounce Back, Little Mix, Total Girl'. They LOVED the sign, I even got a high five from Jade at the end of the performance! 😁
Watch the full performance below and don't forget to pick up a copy of the July issue with Little Mix on the cover! The issue is filled with so many fun DIYs, recipes and interviews featuring Zendaya and YouTuber Moriah Elizabeth! Woo!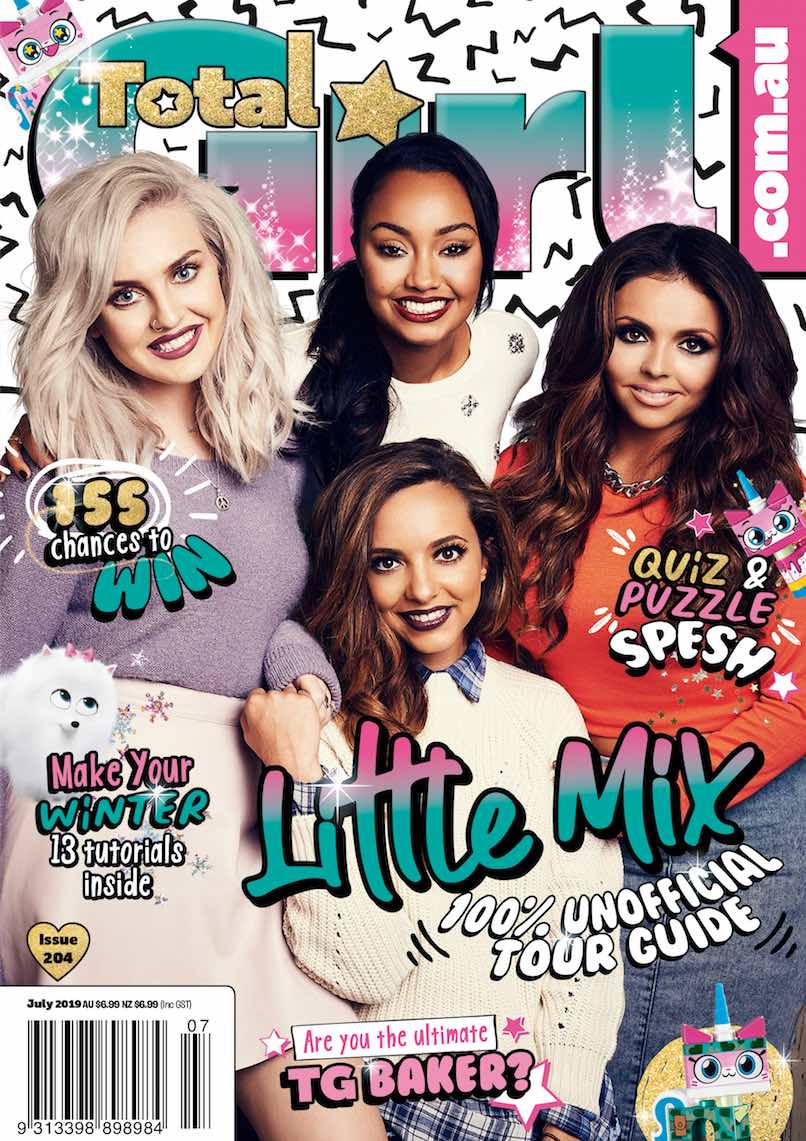 July 2019 Total Girl on sale now!