Hey
TG
s,
It's Rosie here and OM
TG
, I have the most exciting thing to tell you! 😁 😁 😁
So last weekend, I got my hands on SHAWN MENDES CONCERT TICKETS!!! Can you believe it? I was literally soooo excited, I was jumping around singing, "
I-can't-write-one-song-that's-not-about youuuuuuu...
" I think you get the picture. 🎤
I went with one of my BFFs (she's a HUGE fan) and we were super lucky to be seated right near the front. Next thing we knew, there was Shawn, on stage! 😍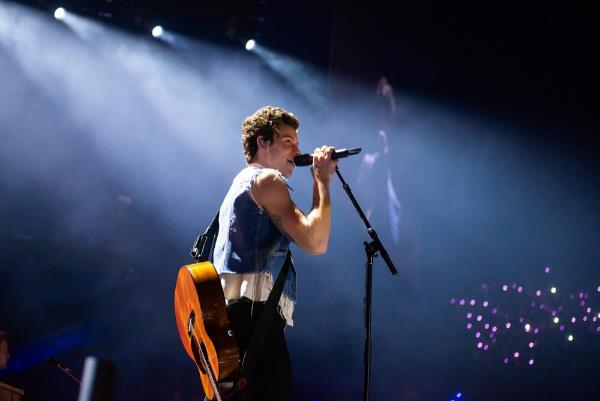 Photography

Duncan Barnes


Shawn opened with my fave song, 'Lost In Japan', and it set the mood! The crowd was going crazy!!! They were singing along to every single word (and so I was, hehe). 🎤

The concert was ah-maaaaaazing. He performed all his hits like, 'Stitches', 'Treat You Better' and 'There's Nothing Holdin' Me Back' - it was a dream! 🎸 💫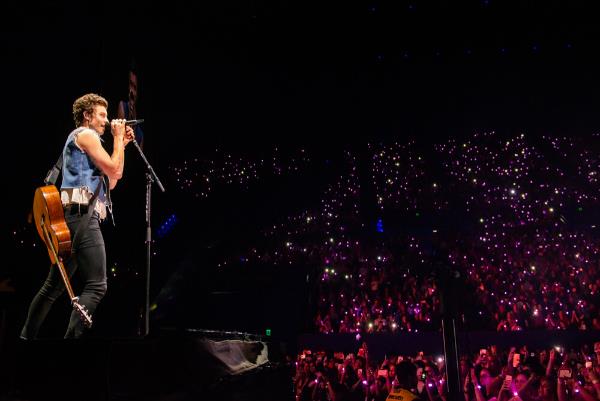 Photography
Duncan Barnes
The highlight of the show was when Shawn sat at his piano (next to a giant pink rose, so cool!) and played his slow jams. Think: 'Life Of The Party'.
It was so refreshing to see an artist perform without backup dancers and crazy costume changes. Just Shawn and his piano - that's when his vocals really shined. 🌹 🎹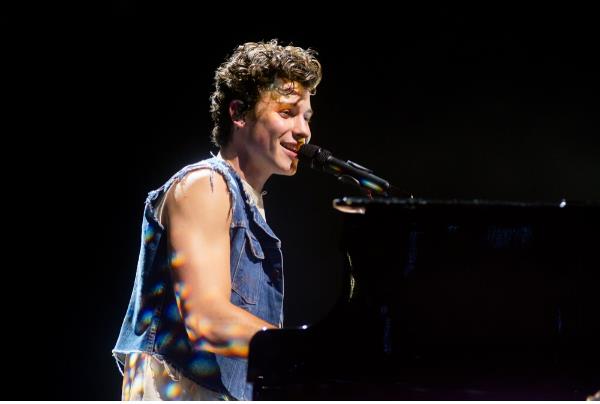 Photography
Duncan Barnes
He really is a Canadian sweetheart! ✨
I had such a fun time! One the way out, I bought a tee from the merch stand with some extra pocket money. It looks so good next to my mega poster from
TG
mag! 😁 🙌


Who else saw Shawn Mendes live?! Let me know in the comments below!

Rosie x