Hi Total Girls,
I am getting so excited because summer is just around the corner! Speaking of summer, Saturday Disney has been chasing the sun. Nathan and I recently went to LA we went exploring and we ate a lot of food!
On the way over I was allowed to go into the cockpit.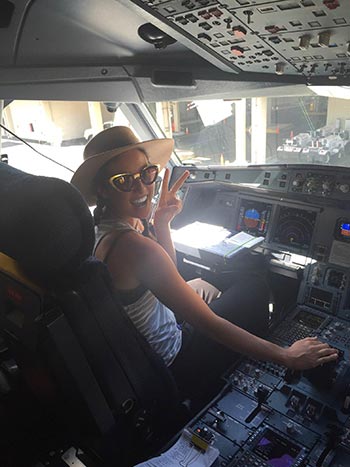 Good morning everyone, this is your captain Teigan speaking.
We went paddle boarding with Jai Waetford and Demi Harman that was so much fun! There was a bit of friendly competition but unfortunately the boys won… I still think we need a REMATCH!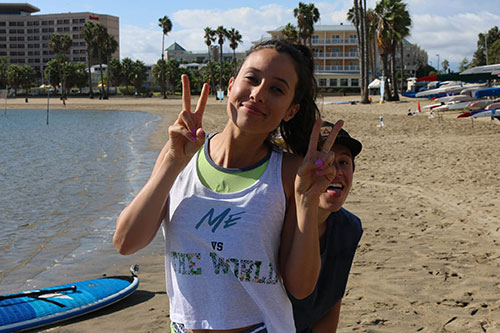 Spot the Jai!

We played with dogs at the airport, they were absolutely adorable, I wanted to bring one back to the Disney house for Candice…but I wasn't allowed!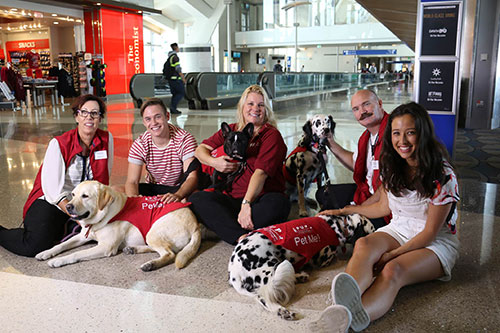 So cute!
Who loves Harry Potter? Well I got to ride on a broomstick at the Warner Bros Studio Tour, I wish Quidditch was real!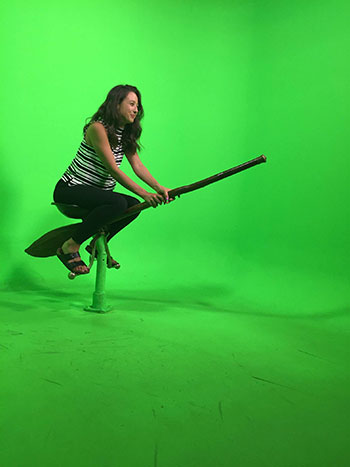 Things got a little scary when we came face to face with a T.REX… nothing to fear though it was just at the Natural History Museum in Los Angeles.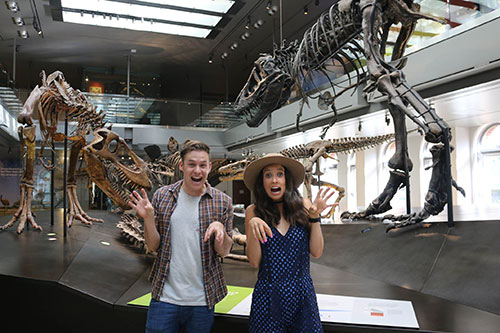 We then danced our way around LA literally, yes Nathan Morgan busted out the running man everywhere we went, and he tells me he doesn't like to dance! (He secretly does, but shh don't tell him I told you.)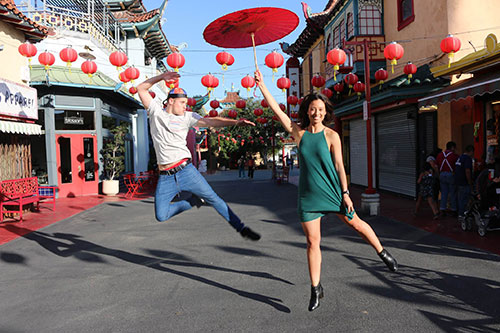 We had such an amazing time in LA and to top off the trip we had a night in Hawaii, I woke up at 5am to go for a swim before getting on a flight back to Sydney.
Until next time Total Girls,
Love Teigs x