Are you a huuuuuuge
Harry Potter
fan like we are here at
TGHQ
?
Check out these amazing new editions of all the
Harry Potter
books! We think they look super spesh!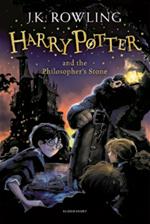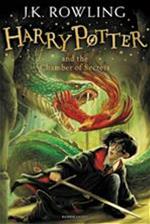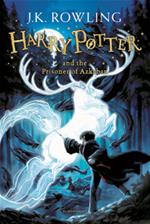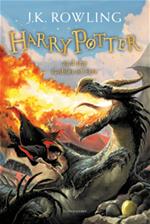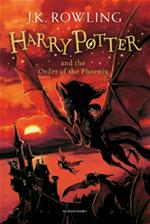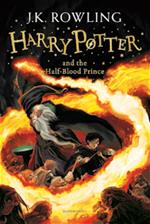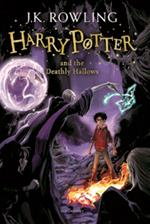 Each book has been redesigned inside and out. Plus you can now discover more about the world of Harry Potter with highlights from Pottermore.com

All seven new-look editions will hit stores from 1st September 2014.

For more, check out: www.harrypotter.bloomsbury.com

OMTG! Will you be collecting the new books?