Hey hey TGs!
My fave cat-loving kooky chick
Katy Perry
has done a new take on her
Killer Queen
fragrance (which, by the way, might be the
best celeb fragrance
line ever, soz Tay!).
Katy Perry's Killer Queen
Royal Revolution
puts a cool blue spin on the now-iconic bottle that looks like a huge, regal
jewel
. You know, big and sparkly like Katy's personality.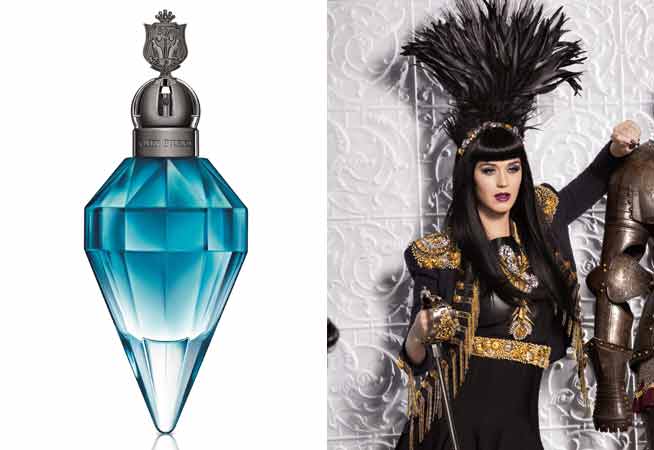 Katy says a great fragrance is a
big confidence booster
: "like an invisible suit of luxurious armour ... your secret weapon!"
Smells like
: pink freesia, pomegranate, sandalwood, orange flower, jasmine petals, and lots more!
Wear it when
: you need an extra burst of awesome: maybe you want to land a spot on the debating team, or you made it into the netball finals!