OMG could Ariana Grande be any more talented? She can sing, she can dance, she can act and now she's releasing her own fragrance! No wonder we love her so much here at TGHQ.

We're totally excited and can't wait to smell Ari's new scent. We think it's going to be amazeballs. And how super cute is the bottle? We're totes loving the little white pom pom! So adorbs!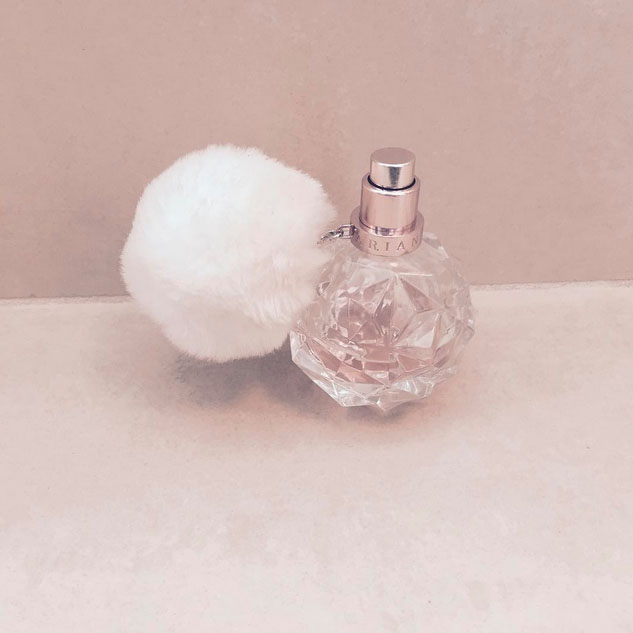 If you invented a perfume TGs, what would you call it? Tell us in the comments below!