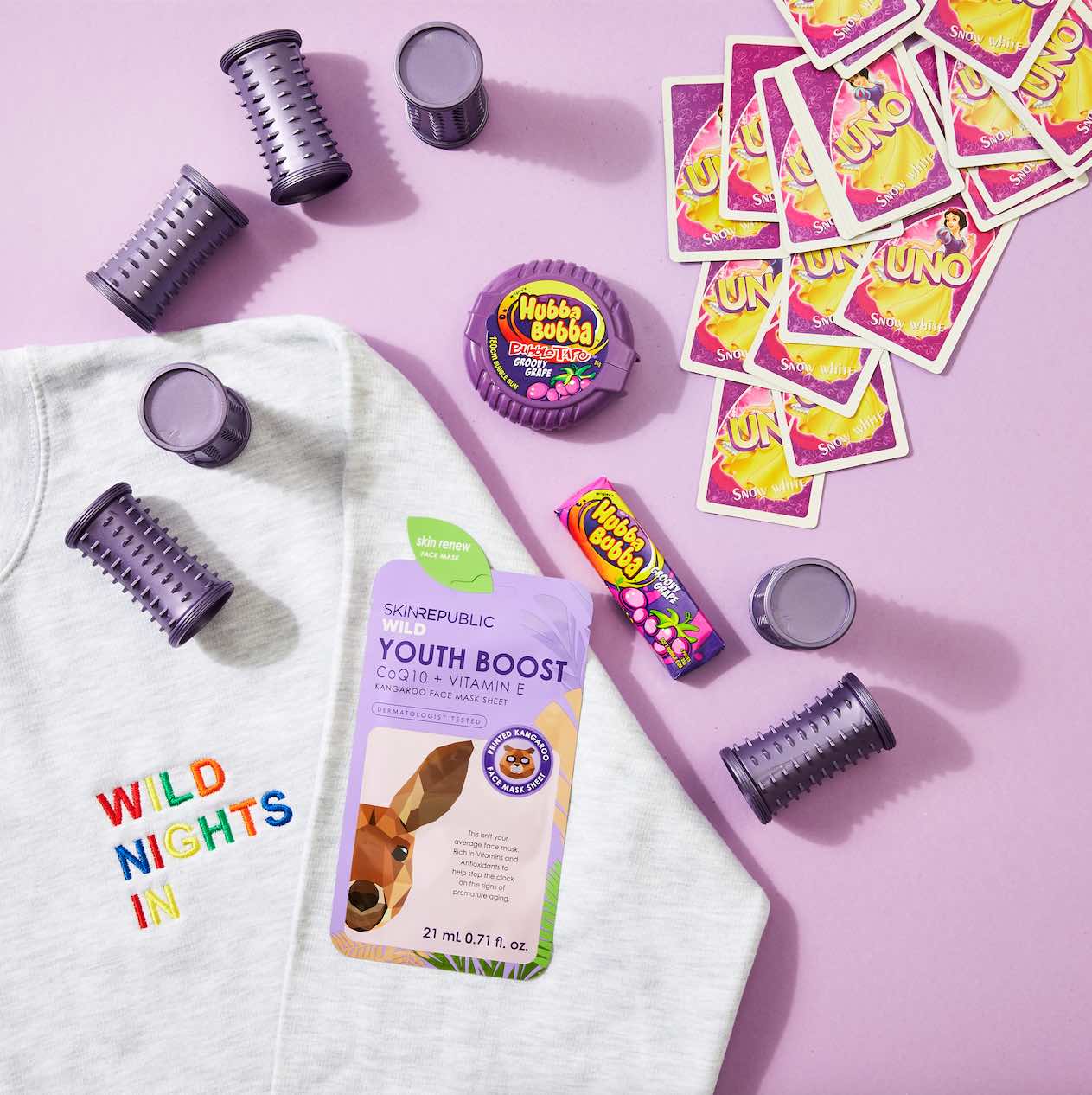 Hey TGs!
Happy Friday! So the other week I got my hands on these very cool WILD printed sheet masks and with the weekend coming up, I thought I'd give them a try! 🐨 🐯 🐼 🍃
There were six totally adorbs animal printed masks to choose from: a koala (this one's super cute), Tassy devil, kangaroo, parrot (I love how colourful this one is), panda or tiger. 😍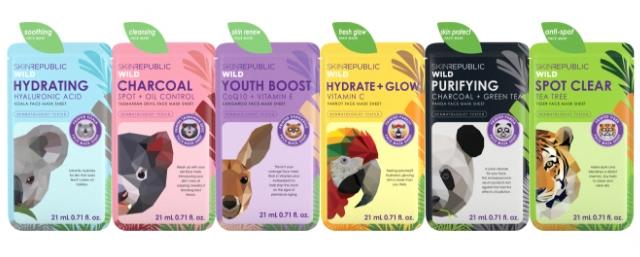 Skin Republic WILD animal printed sheet masks, $7.99 each.
I love that the range featured both Australian native and iconic rainforest animals. I have a soft spot for Tasmanian devils so I decided to give that one a go!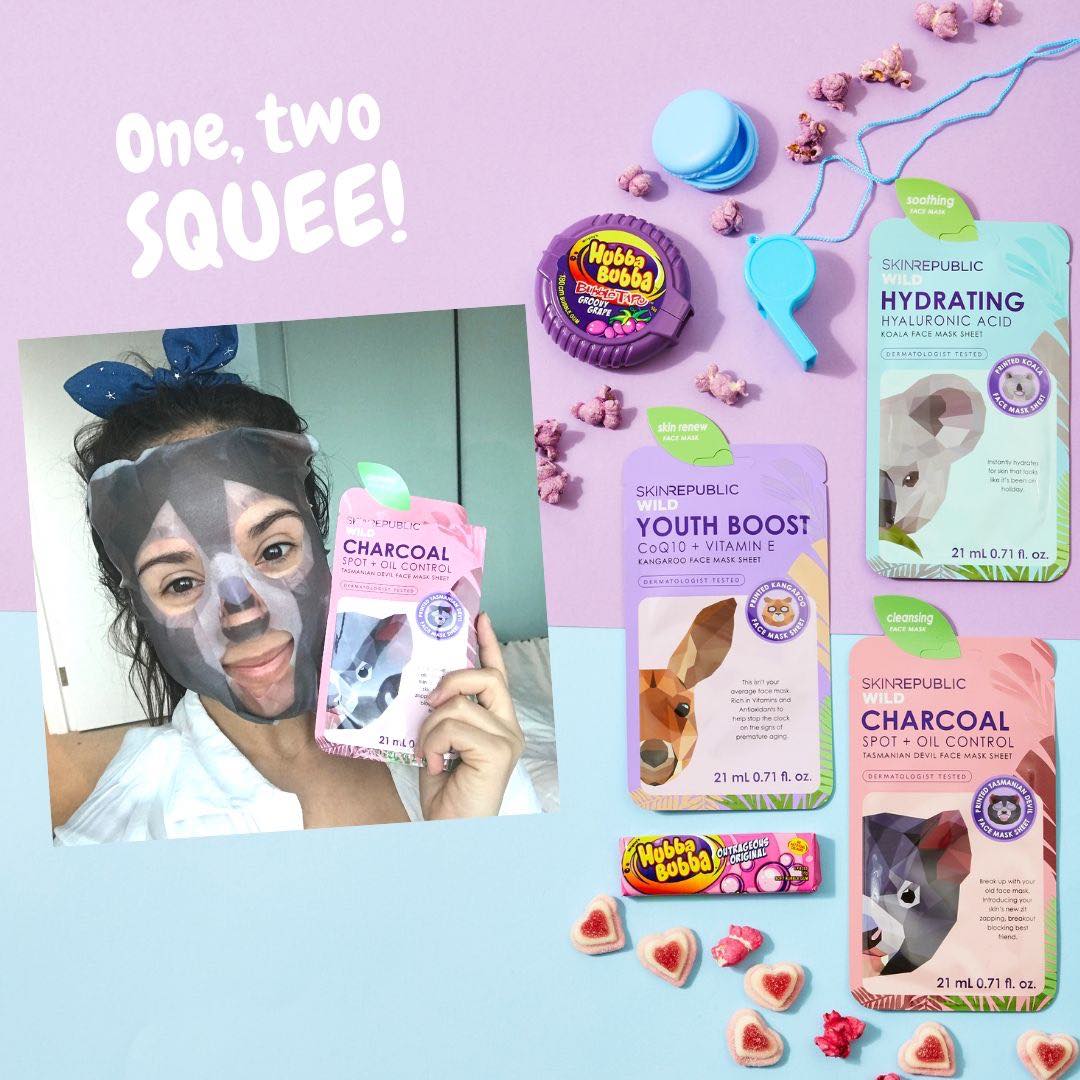 Movie? Check. Popcorn? Check. Sheet mask? Check. Ready for my WILD night in!
I applied the mask onto my clean face and left it on for about 15-20 minutes. It was super refreshing, just what I needed after a busy day. The Tassie devil mask has a special charcoal ingredient, which helps draw dirt from the skin. The result? A fresh, glowy face. ✨
When it was time to take it off, I massaged the rest of the product into my face and hands. No rinsing needed. 🙌 My skin felt hydrated, and I felt nice and relaxed just before bed. Ahhh, pure bliss. 😴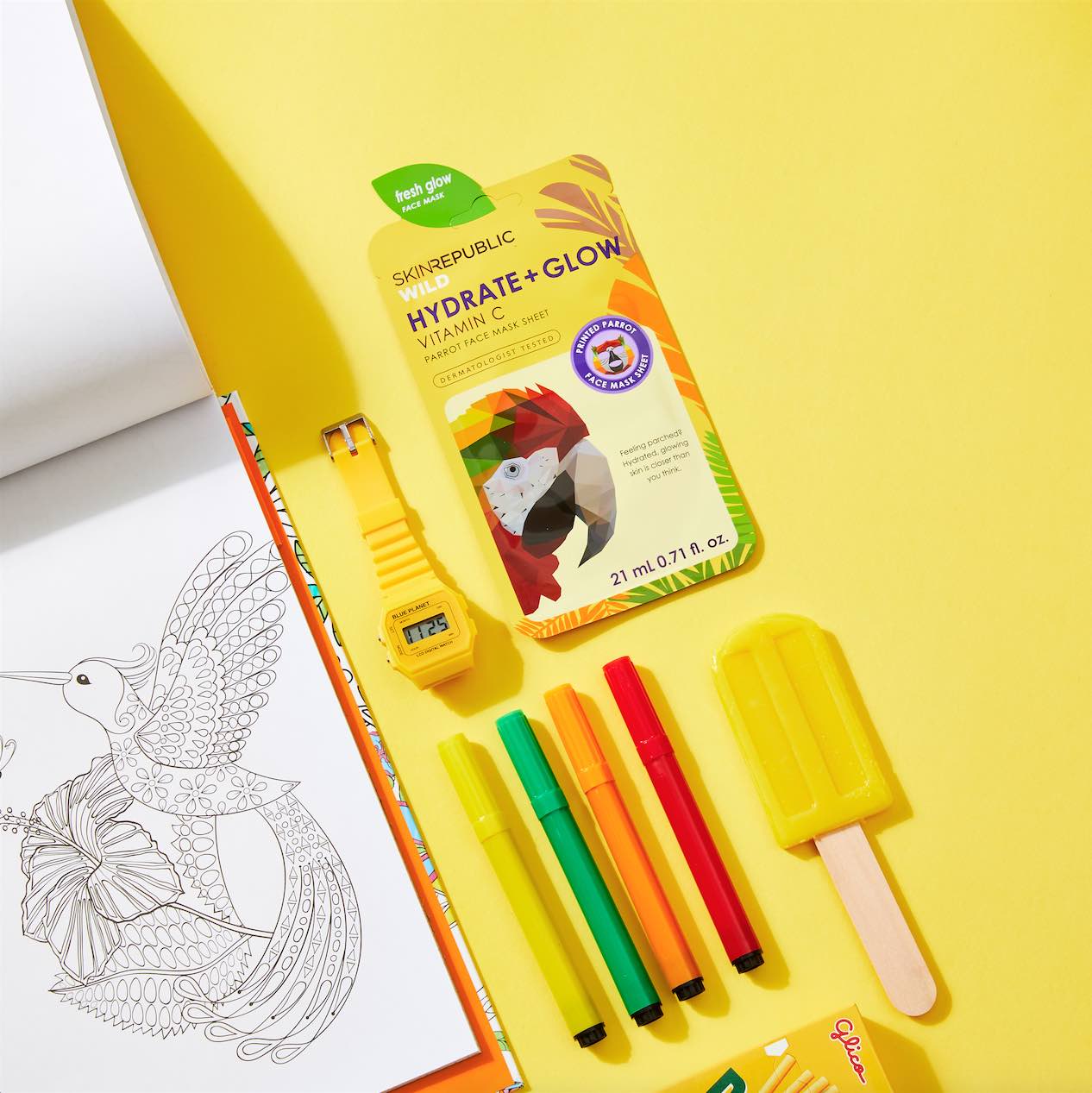 How cute are these masks?! Which one would you try? Let me know in the comments below!
Until next time,
Rosie xo