Hey TGs,
There's seriously nothing better than a handmade gift because A) it shows you've put a lot of thought and effort into that gift idea and B) you can guarantee it's going to be unique! Yep, that pet rock I got Mum last Mother's Day truly was something special. She loved it, I swear. 😁😂
If painted rocks aren't your thing, I've pulled together some last minute gift ideas that are not just for Mother's Day, but for any occasion that celebrates someone special. Awww. 💜
Here are my go-to DIY pressies!
1. Breakfast in bed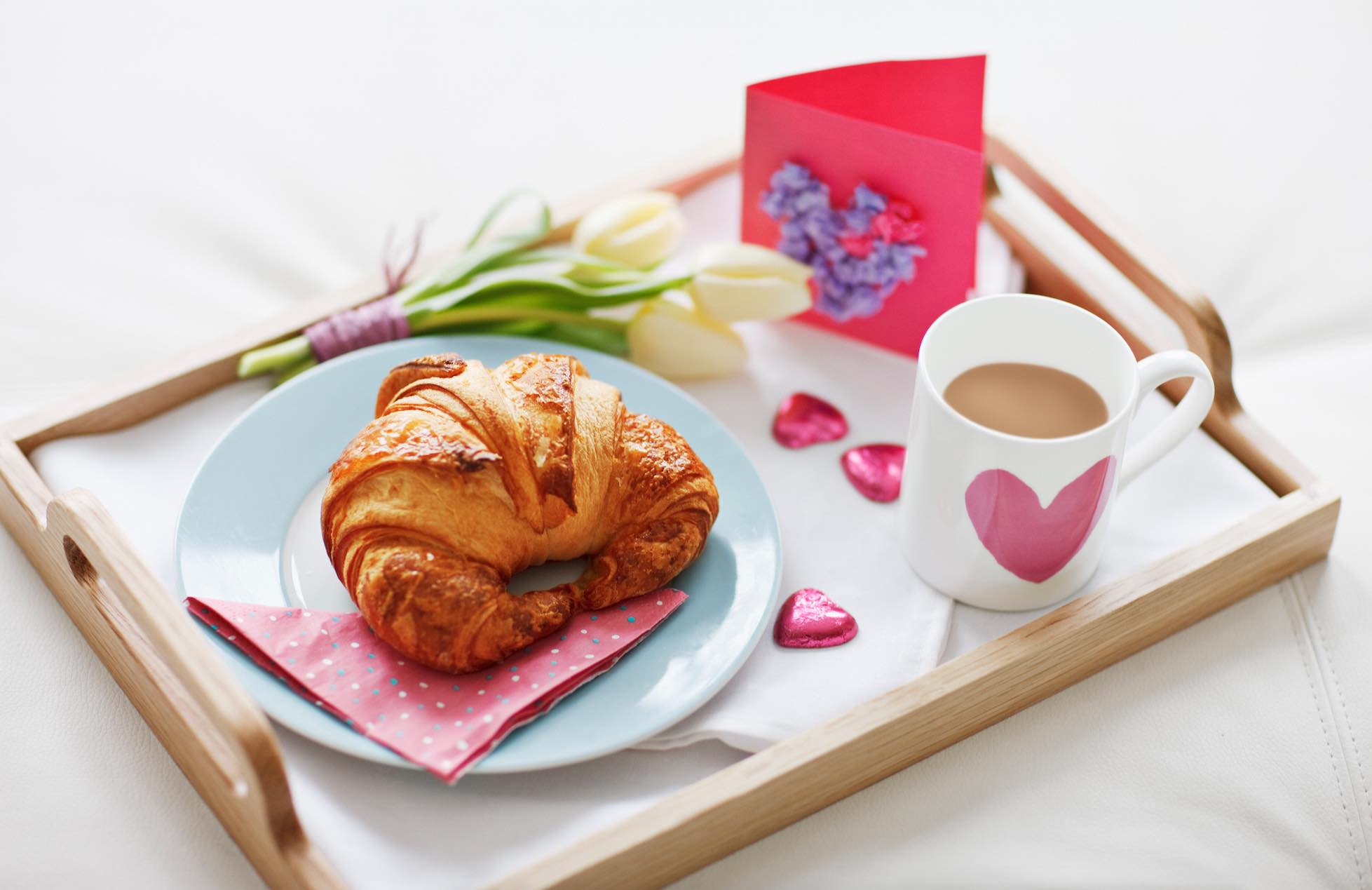 If you can't whip up a fancy gourmet breakfast, don't stress because neither can I. LOL! Never underestimate the power of a freshly toasted croissant (smells soooo good) or toast, cut into the shape of a heart, complete with Mum's (or the mother figure in your life's) fave spreads. It's the effort that counts, right? 😋

2. A handmade card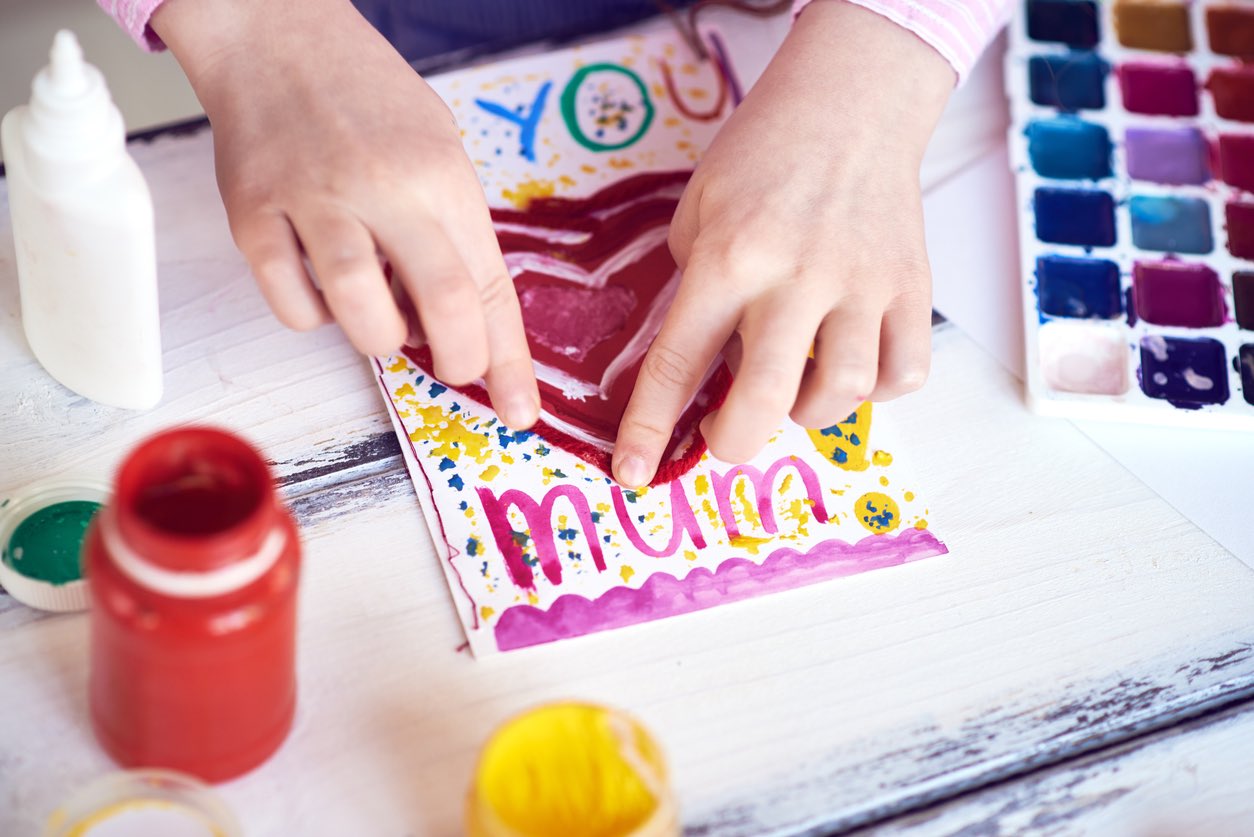 Mum keeps every card that I make for her. Fact. Which is why a handmade card is such a thoughtful idea. Hack: be creative with things around the house - cute pics from old mags, wrapping paper, stickers, photos (ask Dad for permission to cut them up), scrapbook embellishments - sah many way to get creative! 👩‍🎨

3. A work of art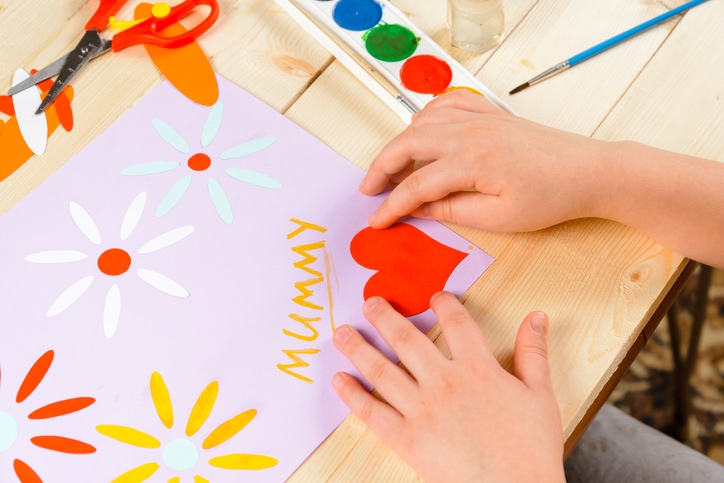 You know what they say, a picture is worth a thousand words. So that means a work of art is worth two thousand, right? Paint Mum a picture and she'll cherish it forever. If you're super creative, maybe you can sketch out a comic or create your very own picture book. Cool!
4. A sweet photo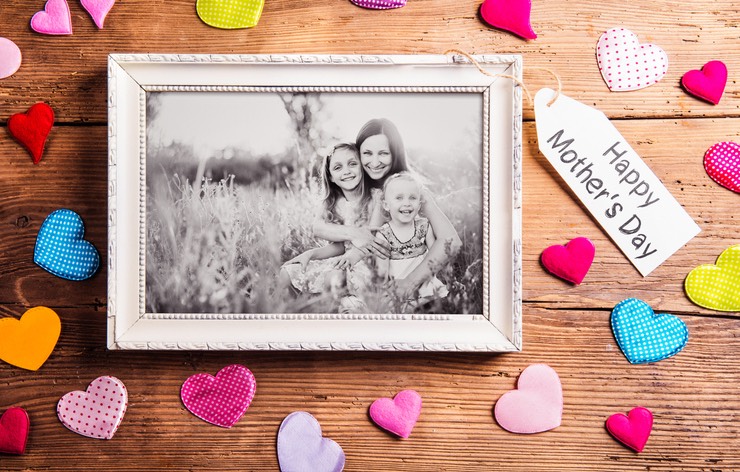 If I am ever stuck for a thoughtful gift idea, my go-to is a framed photo. Seriously, you can buy a nice frame for about $2 and print out a photo for about 20 cents!
Pick a photo of the two of you or one of the whole fam - or even a photo that represents a favourite memory (a family vacay? Christmas 2019?). It's a gift that's guaranteed to give the warm and fuzzies.
5. A potted plant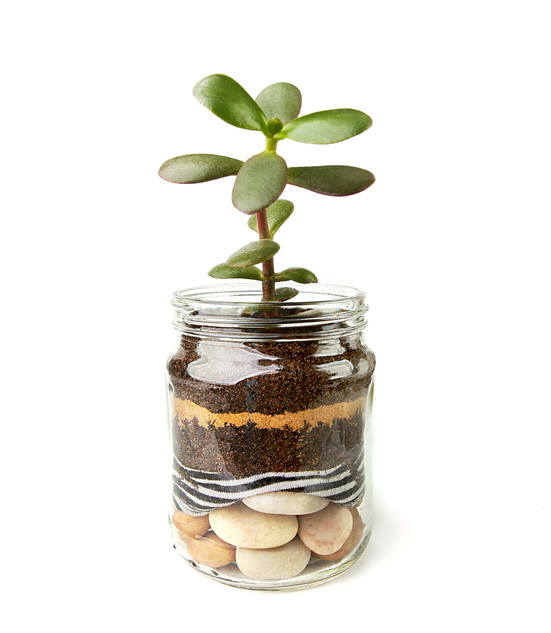 YASSS, I love this idea, especially coz my mum LOVES plants. Clean out an empty pasta or jam jar (give it a good soapy wash) and then fill it with layers of pebbles, rocks and sand (you might have to get your hands a little dirty). Create a little well in the middle and plant an off-cut. That's the best thing about succulents, they can grow from a simple cutting! Plus they look adorbs on a desk or windowsill. 🌱🌞
What's your favourite non-spendy gift? Share your favourite gift idea in the comments below - you might help another
TG
out! 👇👇👇
Rosie x