You might know how amaze our November cover star Zendaya is from seeing her act in Disney shows like K.C Undercover and Shake It Up, but did you also know that she does lots for charity? For her birthday this year she even asked her fans to donate to a charity that helps children in South Africa!

So when she turned up to a fancy gala dinner in the US the other night, she took this photo and said "Dress good… do good!"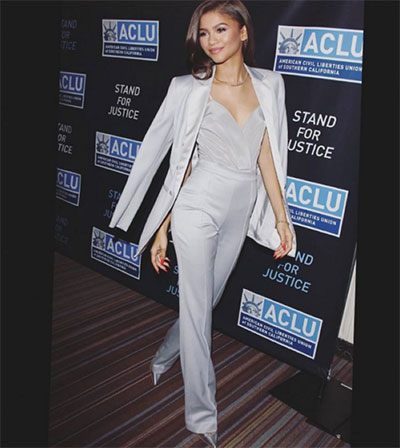 We think this is a great life motto! Coz it's great to feel glam, but it feels even better to do what you can do help the world – no matter how small that help may be!

What's your life motto, TGs? Tell us in the comments below!