Zendaya is totes one of our fave fash icons – she always goes big and bold! Plus she has such incredible hair, and always experiments with cool styles. She's so cool that Barbie decided to make a Barbie doll of her!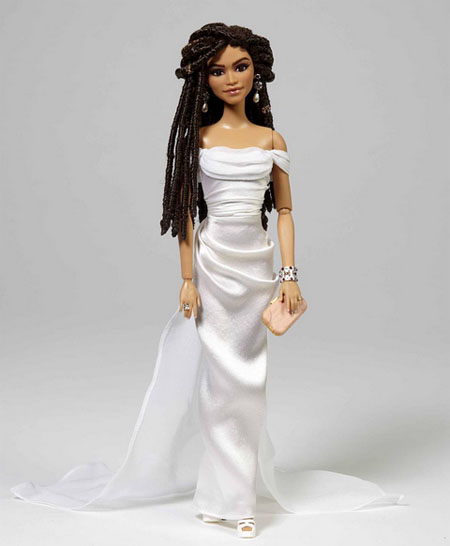 Do you recognise the look? It's from the Oscars this year!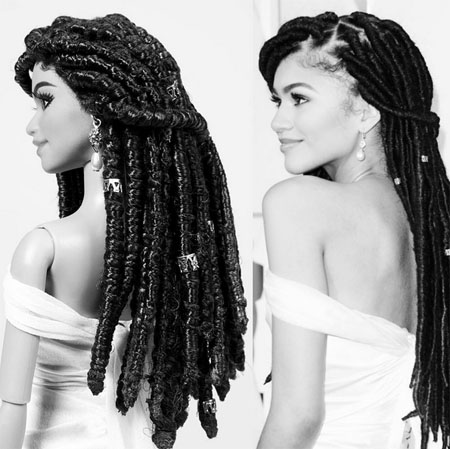 We can hardly tell the difference! They are both so gorge!

Zendaya was so happy Barbie is celebrating all different kinds of beauty that she took this happy snap with her little Barbie replica!

Unfortunately the Barbie is one of a kind so not available for purchase, but we're excited to see what new designs Barbie has planned soon.

What do you think of the Zendaya Barbie? Tell us in the comments below!