Hey TGs!
Dreaming of seeing Taylor Swift in concert?! Well now's your chance to see our June cover star in never-seen-before performances! OMTG! 😍

The Taylor Swift City of Lover Concert is coming to Disney+ this Monday 18 May!
Available:
Disney+ Australia and New Zealand
When:
Premieres 5pm AEST 💜
Yaasss! Catch Tay's latest hits from album
Lover
as she performs in a one-time special concert in Paris, France. The concert was filmed last September. But guys, this will be Taylor's only concert this year so you don't want to miss it! 🙀
What song are you looking forward to seeing Tay perform? Let us know in the comments
below! 👇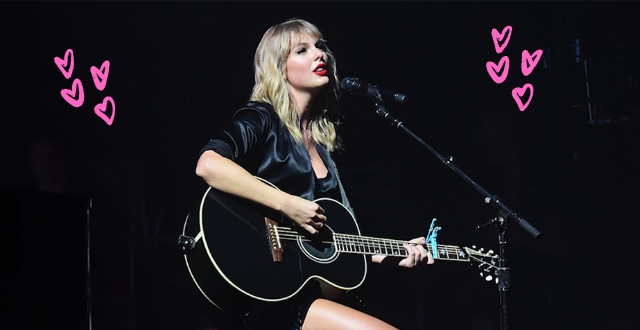 Photography
David Hogan © 2020 TAS Rights Management, LLC.
Plus, want to have a Tay-inspired weekend? Read all about Taylor in the new issue of Total Girl, out now!

Click here to see a sneak peek of the new mag!
Want more activities? Download the FREE Weekend Boredom Buster Pack here!