Here at TGHQ we know that BFFs come above pretty much everything (like homework)! They listen to your problems, laugh at the same things you do and can always be relied upon for an honest opinion (like whether you should buy that onesie).
Celebs are no different - they look to their best friends for laughs, advice and good goss sessions!
Here's some of Total Girl's fave celebrity friendships.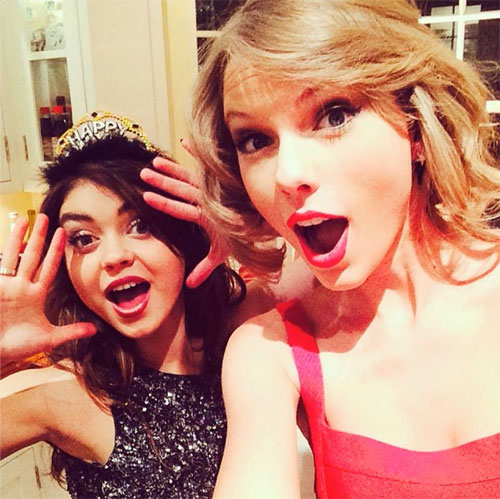 Modern Family's Sarah Hyland and superstar Taylor Swift spent New Year's Eve together. Looks like they had fun!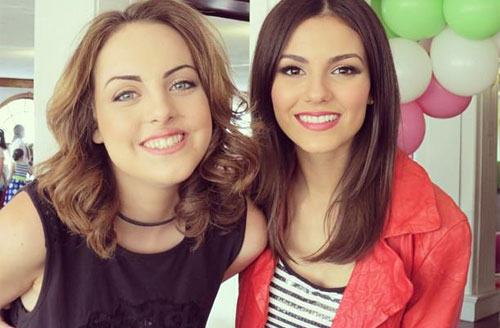 Even though their show, Victorious has finished, former co-stars Victoria Justice and Elizabeth Gillies were stoked to hang out again!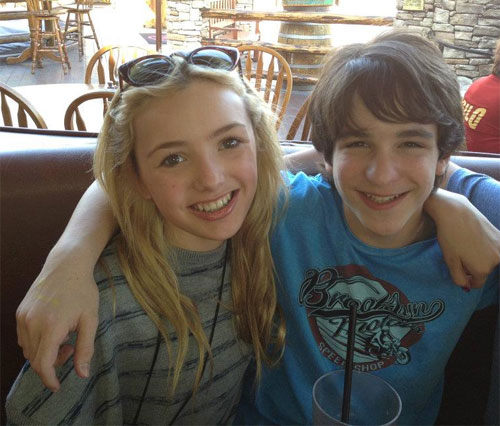 Stars of the huge hit Diary of a Wimpy Kid movies, Peyton List and Zachary Gordon are buddies on and off set!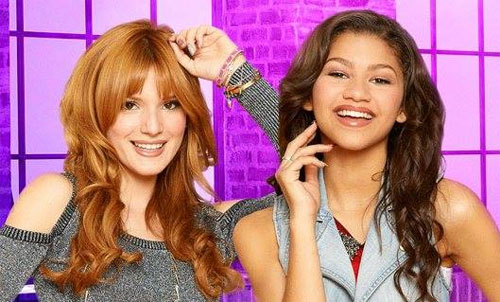 Even though their show, Shake It Up has finished, we know Bella Thorne and Zendaya Coleman will be besties for a long time.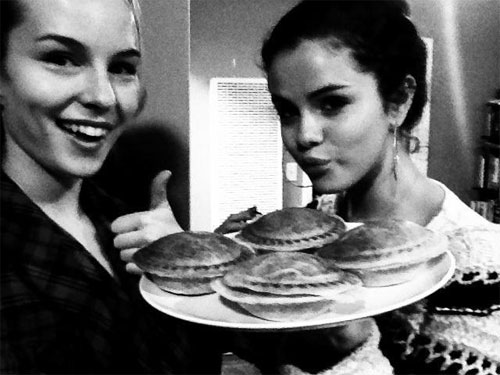 After Bridgit Mendler starred in an episode of Selena Gomez' show, The Wizards of Waverly Place these two became fast friends! Here's a photo of the chicken pies they baked together. Yum!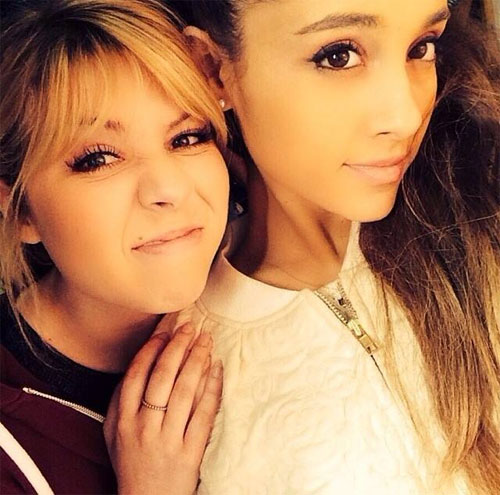 Who knew bringing Sam from iCarly and Cat from Victorious together to create new show Sam & Cat would also create a new friendship? Jennette McCurdy and Ariana Grande are BFFs and co-stars!