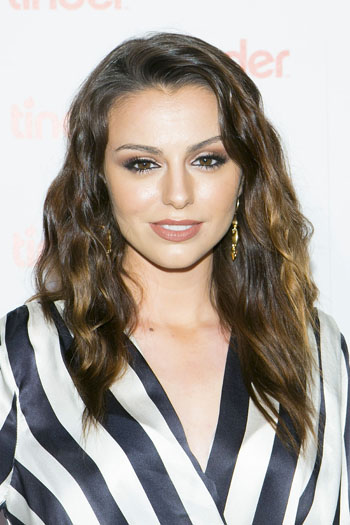 It's
Cher Lloyd
from the X Factor!
Cher says, "I was walking through the airport to my flight, and the terminal was packed. I got through security and then my publicist turned around and said, "You've got a hole in your jeans! I realised everyone could see my bum cheek!"
Have you had a totes embarrassing moment recently?
Let us know!
You can read LOADS more embarrassing moments in the
October
issue of TG
!