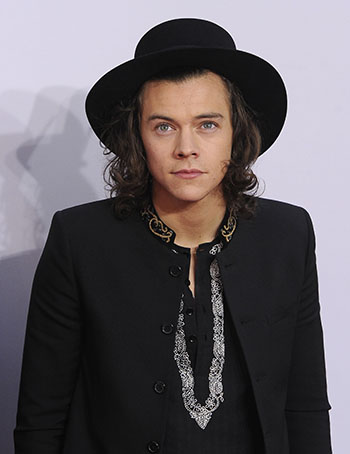 It's Harry Styles from One Direction!
Harry says, "I was dancing on stage and I got my microphone stand and was dragging it across the stage with me. Somehow I tripped on my own feet and fell in front of everyone! It was pretty embarrassing!"
Have you had a totes embarrassing moment recently? Let us know!
You can read LOADS more embarrassing moments in the November Issue of TG!