OMTG One Direction are releasing a new song! The boys announced the super exciting release of the track Best Song Ever in a video they shared with fans.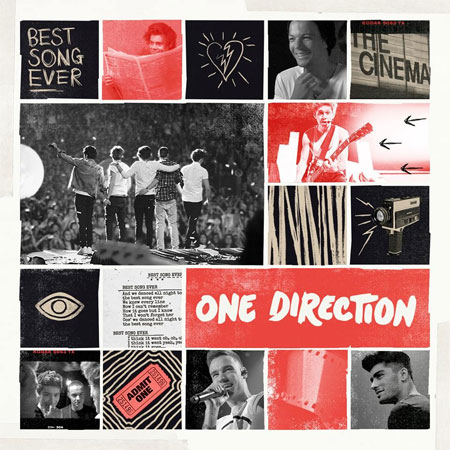 According to Zayn the boys have been working "really hard" on the track. It's all super mysterious, with the boys sharing little snippets of the song but nothing more.

The best news? Best Song Ever comes out Monday July 22! You can download it on iTunes.

Sooo excited!