OMTG have you been listening to Justin Bieber's recent album, Purpose? There are so many catchy tunes to dance to, and word on the street is that Justin's already writing new music!

How do we know? Because he shared this pic and said "Best environment to write music"!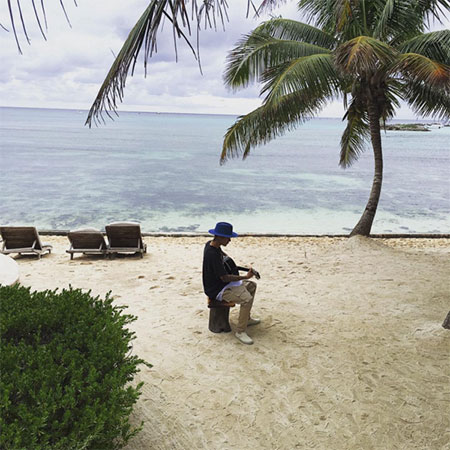 We can imagine it'd be totes peaceful on this island destination by the ocean! Maybe the next album he writes will be slower and more acoustic…

What kind of song do you think Justin Bieber will release next? Tell us in the comments below!