Directionland
: it's the only
comic
about your fave boy band,
One Direction
!
Total Girl's monthly comic features their adventures being the
cheeky Brit boys
we all love!
Here's a rundown of everything you need to know about
Directionland's heroes
! Make sure you grab the
April issue
for the first episode.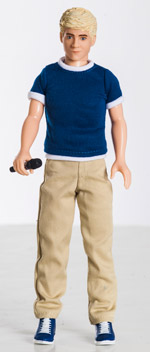 Niall Horan
Birthday:
September 13, 1993.

Hometown:
Get green! Niall is Irish!

Catchphrase:
Are you going to recycle that?
Directionland's Niall gets a bit enviro-obsessed in the next episode... He takes going green to a whole new level!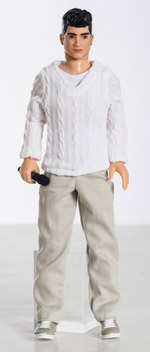 Zayn Malik
Birthday:
January 12, 1993

Hometown:
Bradford, England

Catchphrase:
Vas happening?! Harry stop using my hair gel.
Zayn freaks out that the house is haunted in episode one. Will he get Harry back for his ghost prank next time?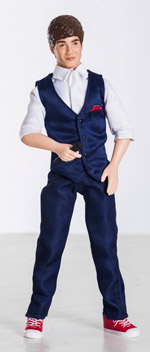 Liam Payne

Birthday:
August 23, 1993

Hometown:
Wolverhampton, England

Catchphrase:
Why am I the only one wearing a waistcoat?

In episode one, Liam scores the best bedroom, and front seat in the band's convertible mini. Will he be as lucky in May?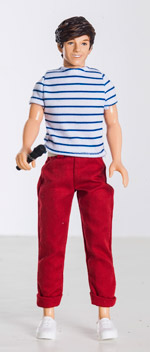 Louis Tomlinson

Birthday:
December 24, 1991

Hometown:
Doncaster, England

Catchphrase:
Bags the top bunkbed! Where's Kevin the Pigeon? KEVIN!

Even though he's now totes the loudest band member, Louis isn't the main character in episode one. Will he have a starring role next month?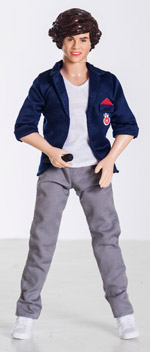 Harry Styles
Birthday:
February 1, 1994

Hometown:
Holmes Chapel, England

Catchphrase:
How's my hair? Is this a girl's room? Where are you guys?

Harry was the lead prankster in episode one, fooling the others into believing that the house was haunted! He'd better watch his back next episode!