Niall Horan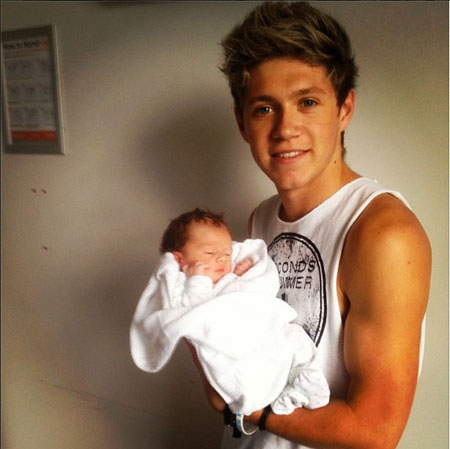 Family:

Dad: Bobby. Mum: Maura. Brother: Greg.

Family ties:

Niall's Dad has said his boy has a soft side to him and that 1D's iconic blonde can even bake. He got those skills from his Mama and can do a nice cupcake. Awww.

Hometown:

Mullingar, Ireland.

Niall's must-do activities:

Have a casual lunch with Mum and bro. Have a hit at the Mullingar Golf Club and Mullingar Park Hotel. Join boxer John Joe Nevin at Cusack Park.
Zayn Malik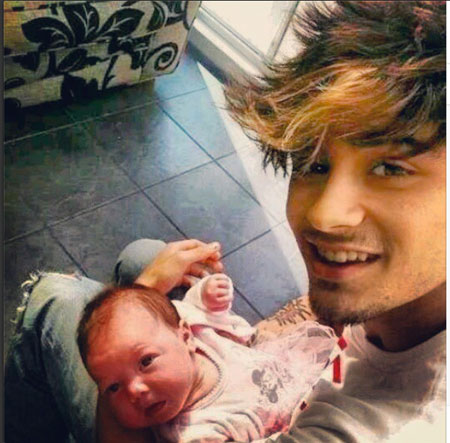 Family: Dad: Yaser. Mum: Tricia. Sisters: Doniya, Waliyha, Safaa.
Family ties: Zayn made his mum cry by buying her a dream home, as seen in the 1D movie."Thank you for what you've done for us," a teary Tricia says. "I'm so proud."
Hometown: Bradford, England, in the county of West Yorkshire.
Zayn's must-do activities: Show his support for his footy team, Bradford City. Encourage the locals to put up a statue of him (we think he was kidding when he said this!)
Louis Tomlinson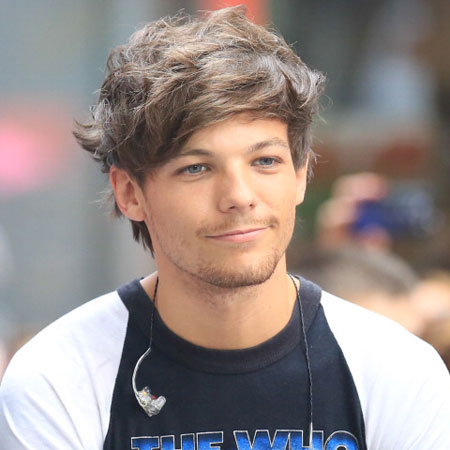 Family:

Stepfather: Mark. Mum: Johannah. Half-sisters Georgia, Charlotte, Felicite, Daisy and Phoebe.

Family ties:

Super proud 1D mumma Johannah has said of her famous boy, "I have always been his biggest fan."

Hometown:

Doncaster, South Yorkshire

Louis' must-do activities:

Play a charity soccer match for his hometown team, the Doncaster Rovers, which signed him for their side.
Liam Payne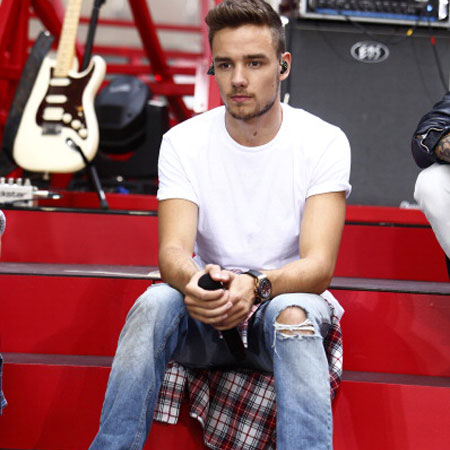 Family:

Dad: Geoff. Mum: Karen. Sisters: Nicola and Ruth

Family ties:

Liam's mama Karen has said she's extremely proud of Liam (obvs) and regards the other 1D lads as extended family.

Hometown:

Wolverhamton, West Midlands, England

Liam's must-do activities:

Have a pizza at the local takeaway joint after seeing a kids' flick at Bentley Bridge, see musicals, have a curry, go bowling.
Harry Styles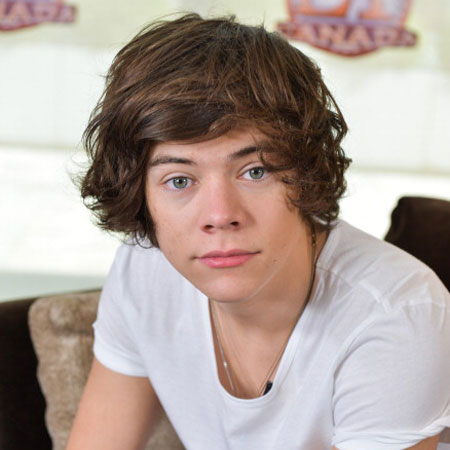 Family: Dad: Des. Mum: Anne. Sister: Gemma.
Family ties: Haz walked his Mum down the aisle as her best man at her wedding to his stepdad, Robin. He also spoils his sis with holidays and shopping trips.
Hometown: Holmes Chapel, Cheshire
Harry's must-do activities: Spend quality time with his family. Hang out at the W Mandeville bakery (he prefers the bacon, beans and cheese pasties).