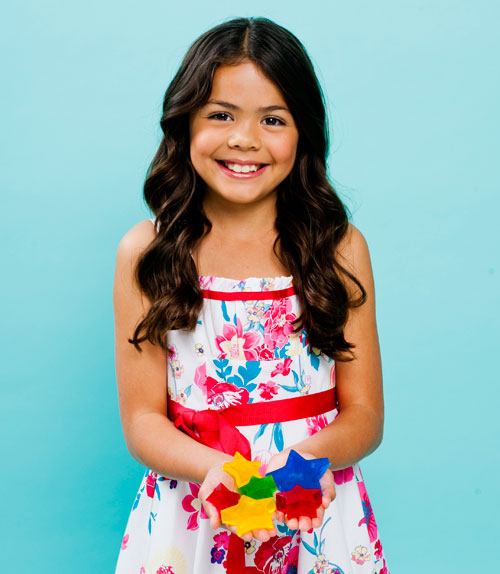 What You Need: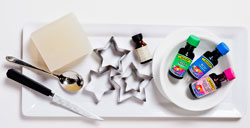 Clear glycerine soap

Food colouring

Cookie cutters

Essential oil

Microwave-safe bowl

Metal spoon

Tray

Knife
What to do:
Step 1:
Cut the blocks of soap into two or three chunks (get Mum to help you with this). Put the soap into a microwave-safe bowl and microwave for 20 seconds. Stir, then heat again for another 10 seconds. Repeat until the soap has completely melted.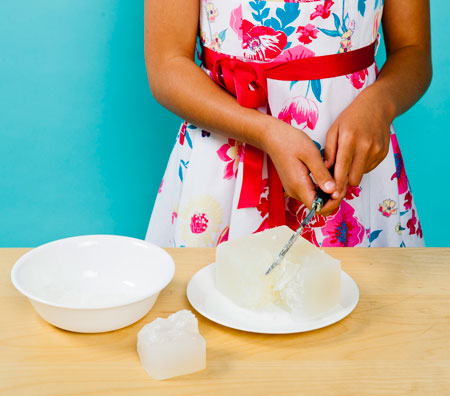 Step 2:
Add a drop of food colouring and five drops of essential oil. Stir until the food colouring is evenly mixed.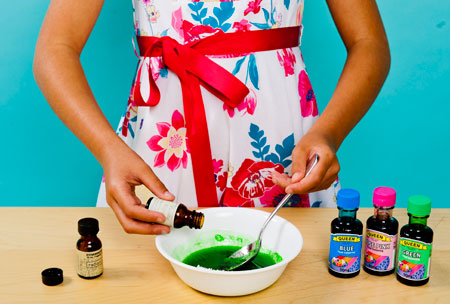 Step 3:
Place the cookie cutters onto a tray and slowly pour in the liquid soap. Make sure the soap is evenly spread on top. If the soap hardens in the bowl before you've finished pouring it in the cookie cutters, simply reheat for 20 seconds.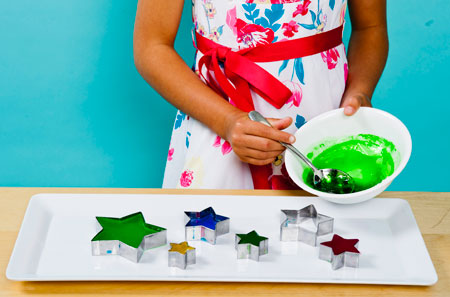 Step 4:
Leave to harden overnight. After the soaps have cooled completely, pop them out of the cookie cutters.