Hi fashionistas!
My fave part of my job is seeing all the new clothes before they hit the stores, and right now I'm seeing the best winter clothes, ever. I'm like getting SOOOOO excited cause, winter is my fave season. It's so cool that you get a chance to play around with all the fun fluffy clothes and most importantly play dress ups everyday, it's the best.
I'm already thinking about all the clothes I wanna buy and it's not even cold yet! Check out what's on my winter shopping list…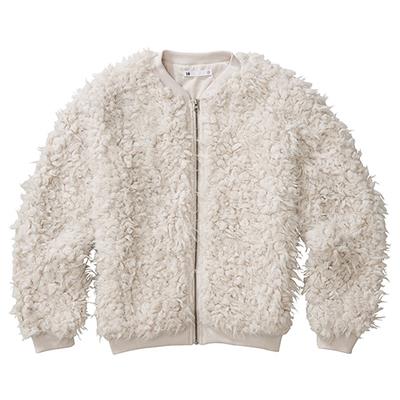 Target jacket, $35
I just love how it's so soft to touch.
http://www.target.com.au/p/girls-fluffy-jacket/56805499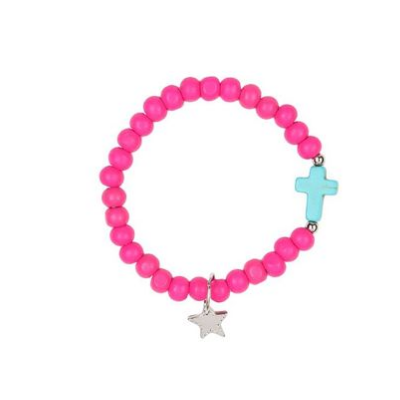 Cotton on Foundation Bracelet, $2.50
The perfect addition to my bracelet collection.
http://cottonon.com/AU/p/foundation/rachel-bracelet-cok/2095430202993.html#start=1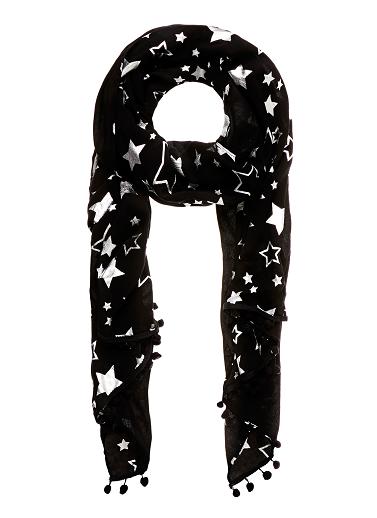 Seed Heritage Scarf, $29.95
So easy to wear and such a cute print.
http://www.seedheritage.com/accessories/foil-star-print-scarf/w1/i12488382_2556845/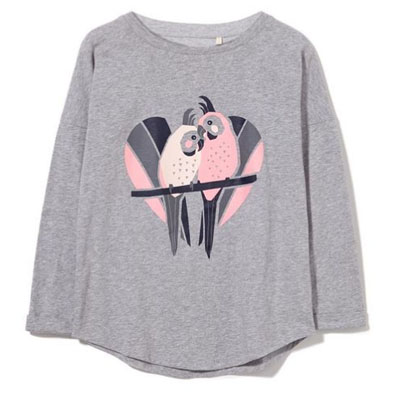 Free by Cotton On tee, $19.95

This bird-print top reminds me of my pet bird Zayn, it totes looks the same.
http://cottonon.com/AU/p/free/jessica-slouch-tee/2074706030096.html#start=1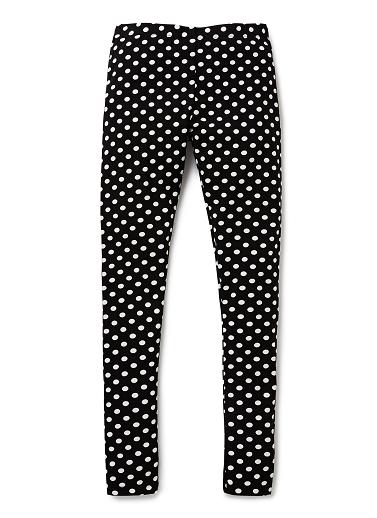 Seed Heritage leggings, $19.95
I love anything with a spot print!

http://www.seedheritage.com/new-arrivals/spot-legging/w1/i12407498_2558771/
What's your fave winter fashion item? Let me know in the comments below!
Kristy xx