Hi TGs,
You know one of the things I LOVE about Term 1 at school?? The school swimming carnival!! It's just soooo much fun to get everyone together and support your BFFs, and to practice swimming!
My school sporting house's colour is bright BLUE so we ALL wore blue!! I'm not the best at swimming, but I always give it a go anyway for participation points, but I just get SUPER excited cheering on my teammates too!
Every year we have a TOTALLY different theme for our house, and this time we decided to embrace the water and go for Under The Sea!! I wore a top with a bubbles print on it – it was AWESOME! AND one of the house captains even wore a dolphin ONESIE! It was totes adorable! Everyone was throwing around inflatable rings throughout the day, so we all had a go at wearing them!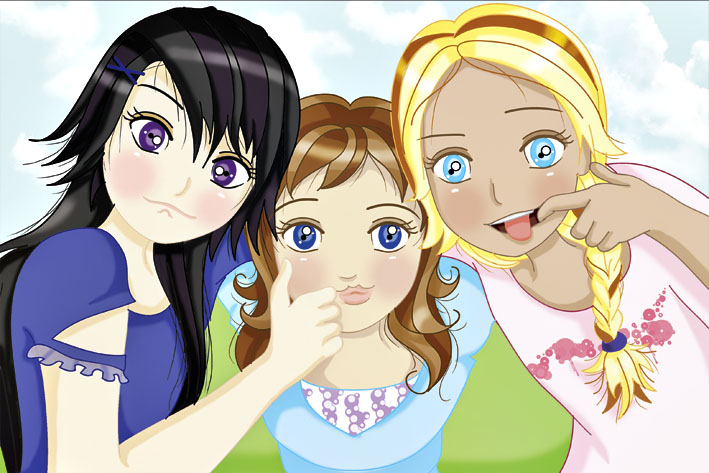 So I HAVE to tell you what happened when I was doing the relay race. The relay race is where you have four members of your team, and each person does a lap of the pool – the first team to do all four laps wins!!
SO when it was my turn to do the lap, I ACCIDENTALLY dived in waaaay too early and swam half of the pool before I realized! LOL! My team members were shouting at me to come back so I quickly swum back and had to do the lap AGAIN!! It was totes EMBARRASSING, but my teachers were so proud of me for being a good sport that our team got a special award for sportsmanship! Woohoo!
Have you guys had a swimming carnival this year? Tell me about your fave part in the comments below!
Jessie x