Hey TGs!
OK, here it is, Part 2 of my spring lip balm mission where I test out the second prod from the cool new Burt's Bees range. 😄
If you're after something a little more glam (think: spesh b'day party or a nice day out with the fam), then maybe you'll like the Burt's Bees Lip Shine. My Lip Shine is in 'Whisper', a really pretty soft pink (the one on the far left).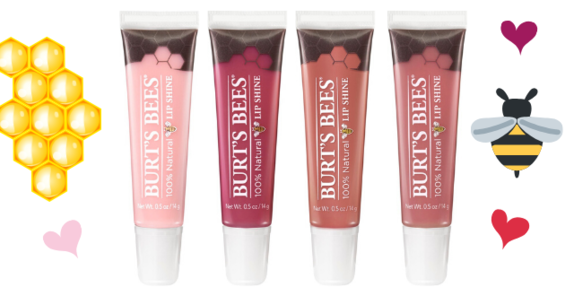 Burt's Bees Lip Shine (4 out of 6 colours pictured), $6.99 each
The squeeze tube makes it really easy to apply. It's a little bit sweeter than the watermelon balm. I was worried it was going to be too sticky (coz there's nothing worse than hair sticking to your lips on a windy day. LOL!) but it's not sticky at all.
Zendaya gets me. She calls this photo 'Wind in hair vs. lipgloss'. The feels!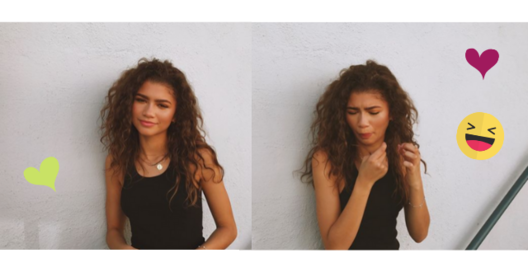 Photography instragram.com/zendaya
My fave thing about this one, it that it's the perfect mix of shimmer and hydration, and I love that it's a natural shimmer. So if you want a more natural look, defs go for a soft pink lip gloss. 🙌
I can't wait to share my next round of products with you! What would you like me to test next?! Let me know in the comments below! 👇 👇 👇
Speak soon,
Rosie