Hi TGs!
So, I have a school disco next week and I don't know what to wear! You know how sometimes you look in your wardrobe and there's just TOO MANY COOL OUTFITS? That's me right now!
Coz it's my first school disco Mum said she'd take me shopping for a new dress. But I just know I have something perfect already, I've just got to dig around and find it. So I said it was OK, and I wanted to wear something I already have. Holly said when she can't decide what to wear, she invites her friends over for a fashion show to pick what to wear. I thought that sounded soooo fun, so I rang Anissa and my other friend from school Catherine, coz they both love fashion. We turned it into a sleepover and they brought all their maybe outfits too!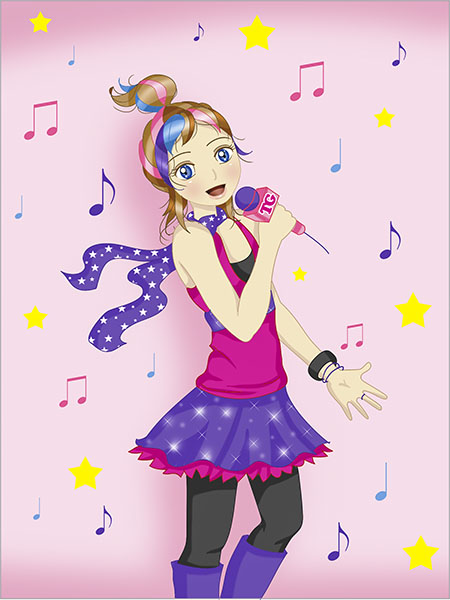 I picked out my favourites and put them all on my bed ready to try on. I also got out my speakers to listen to some music while we did the fashion show, and Mum made us popcorn and milkshakes. I tried on like 40 outfits!! I didn't even know I had that many clothes! I only kept ones in the maybe pile that both Catherine AND Anissa loved.
Anissa and Catherine ended up finding one outfit each - but I'm now down to three dresses and one skirt and top! I have a sparkly gold dress, a pink polka dot dress that spins out when you twirl around, and a green striped top and skirt that match.
So I still need to choose! I thought maybe you guys could help me? Which outfit would you wear to the school disco? Let me know in the comments!
Love Jessie