Hi TG's 
I love, love, loveee celeb news! Espesh ones that bring some posi vibes such as new music and awards given to our faves. Here is a quick round up of celeb goss (or tea as you may say) that's been brewing. 
Intagram: @_xochitl.gomez
It isn't a secret that at TGHQ we have been so obsessed with Netflix's The Baby-Sitters Club, and it's also no other secret that we love the Marvel Universe! We never thought that one-day that these two awesome franchises will meet at the crossroads. Xochitl Gomez, who plays on The Baby-Sitters Club, has been confirmed to be casted as America Chavez, a.k.a Miss America, for the upcoming Doctor Strange sequel! How exciting!!!
The boys of Why Don't We are back with their sophomore album The Good Times and Bad Ones. The album is described to hold a special significance in the band and defs has a different sound to their previous releases. WDW have said that it means the world to them that they are able to share something that is so close to their hearts! My fave song from their new album is 'Grey', comment down below yours.
We've been constantly reporting about the new Disney warrior that is set to be arriving in March 2021 on both Disney+ and theatres (check your state laws for restrictions). Disney finally came out with a full-length trailer giving us hints of what we are to expect! I'm so excited to see how Croods 2 actress, Kelly Marie Tran, and Jumanji 2 actress, Awkwafina, perform together on the big screen. Even though it's just their voices!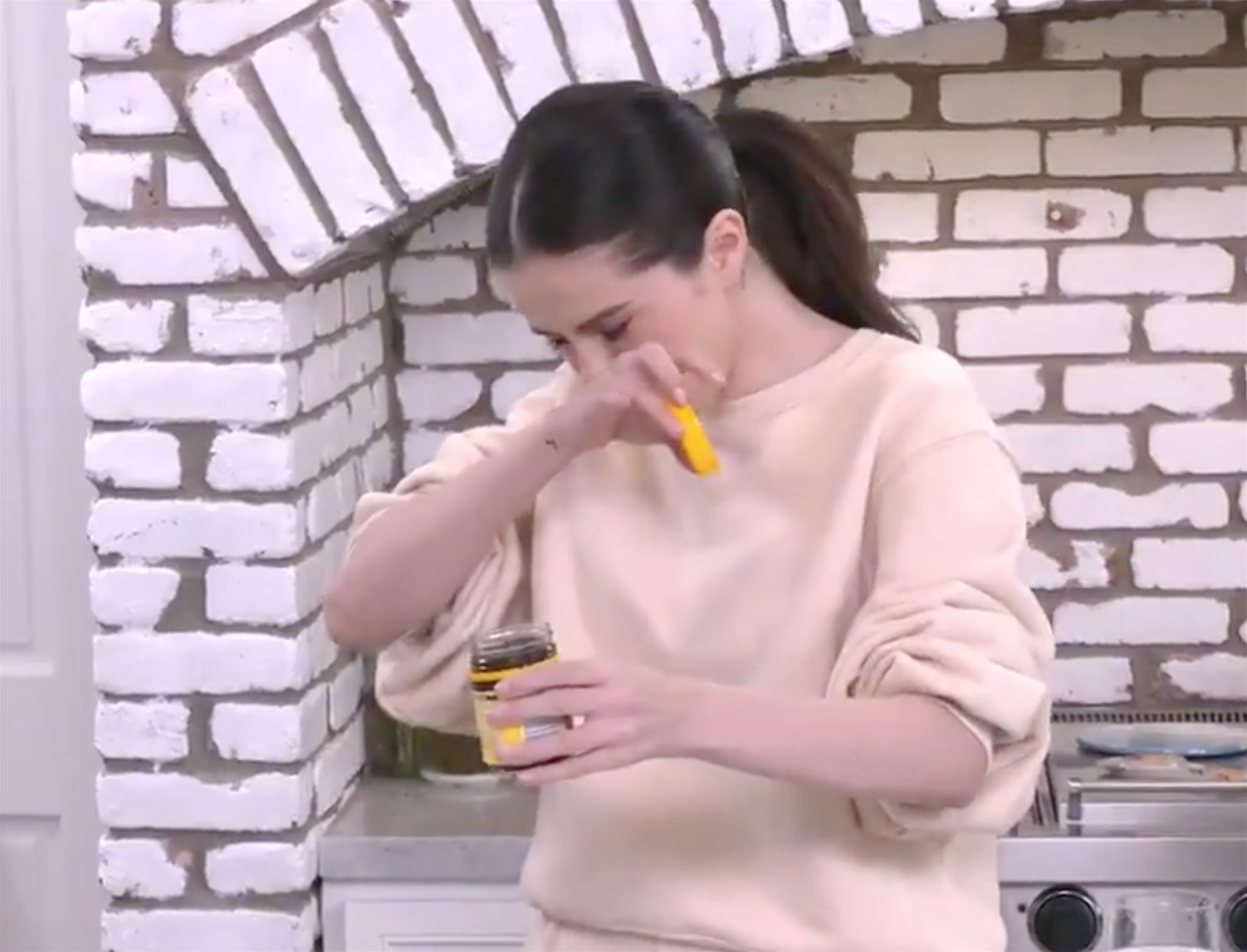 Twitter: @selenagomez
Recently, Selly has been dropping some music in her native language such as De Una Vez and her latest announcement, Baila Conmigo. We're so excited for these spicy tunes and happy that Selena is back and creating music! Also, on her cooking show, Selena + Chef, Selly took a mouthful of the good ol' Vegemite. MMMMM! But it didn't go so well for TG's fave…Maybe someone should've told her to pair it with cheese and toast. Sorry Sel!