Hey guys,
Happy Wedsnesday! Did anyone watch the Nickelodeon Kids Choice Awards on the weekend? OMTG I can't even explain how much I was obsessed with Selena's hair!
I wish I had a personal hair and makeup person to fix my mop of hair every morning!
This got me thinking, celebs have the coolest entourages and teams behind them don't they? I've compiled my dream entourage if I were a Hollywood starlet!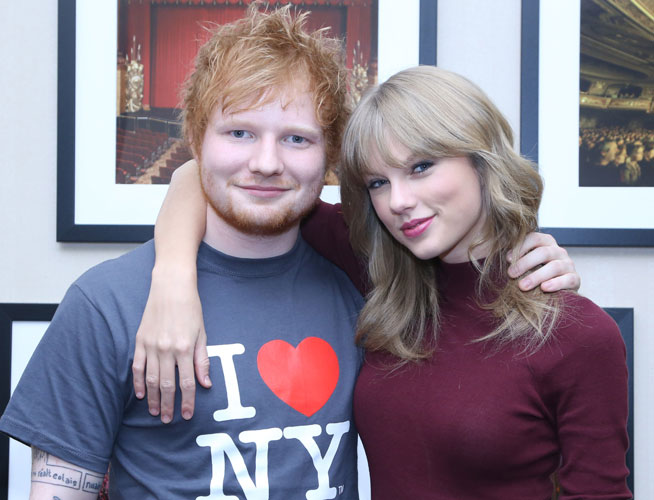 Taylor Swift could be my bestie and guitar teacher. We'd have awesome deep and meaningful convos and she would also take me on tour. We'd also have T Parties with Ed Sheeran.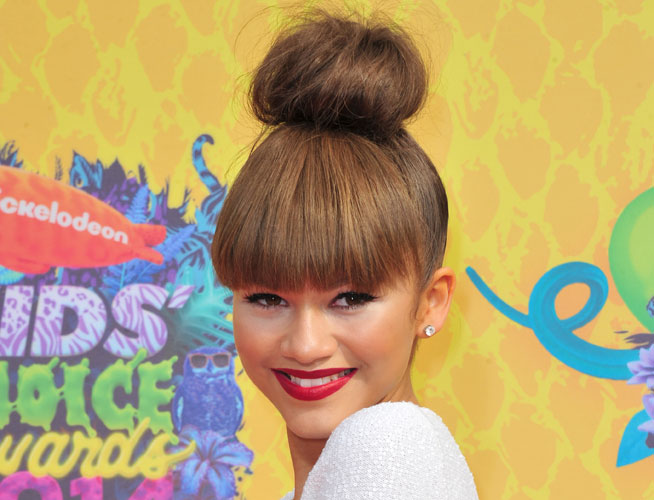 I am obsessed with Zendaya's new song Replay, have you guys seen the clip? Her dance moves are incredible! I would love her to be my dance teacher. She'd also take me to Disney HQ where I could guest star on her newest project.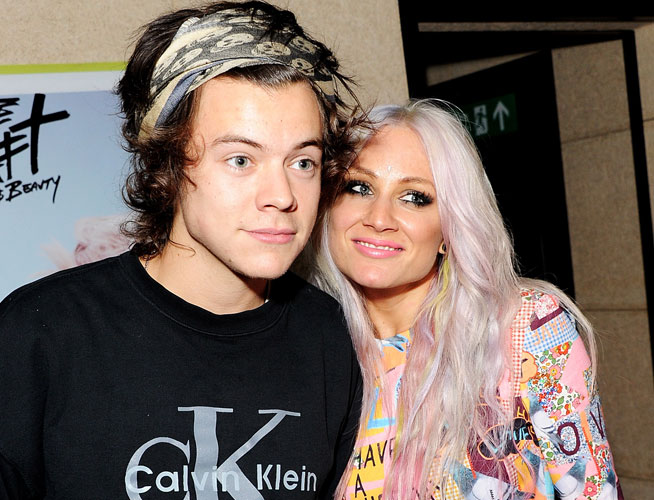 I would get Lou Teasdale, 1D's hair and make up go-to gal to primp and pamper me just before all my awesome red carpet appearances.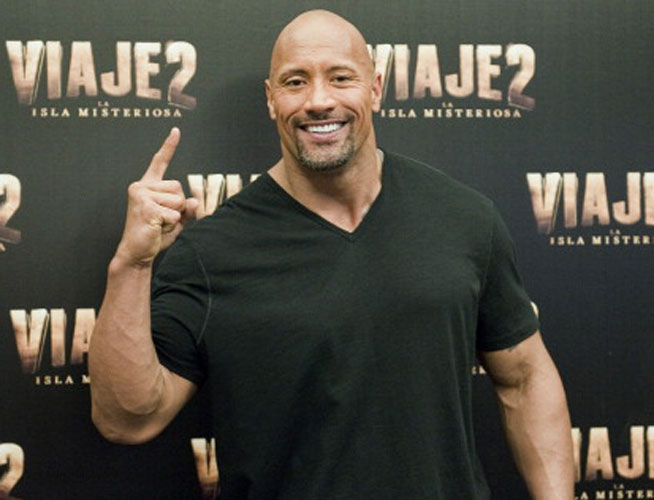 The Rock would totes be my body guard, cause like anyone could get past him?!

Scooter Braun the dude who manages The Biebs and Ariana Grande would manage my singing career cause, like by that time I'm sure I would have an awesome singing voice.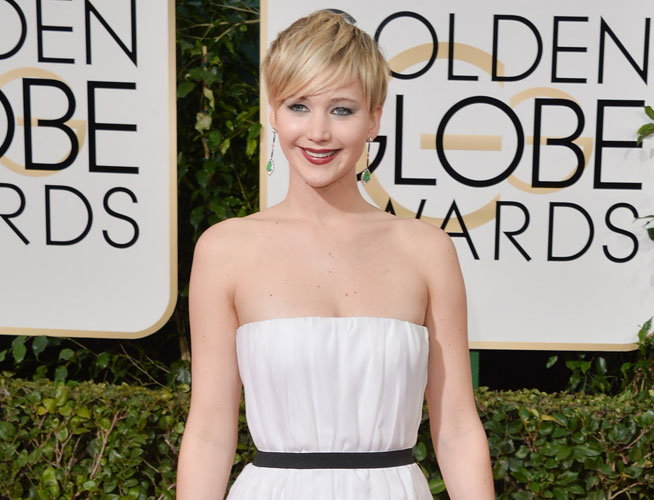 I would become besties with Jennifer Lawrence on the set of a movie we were working on.
My publicist would totes manage all the many appearances I would make at cool places like Disneyland or Harry Potter World.
LOL a girl can dream right?
Xoxo
Alex