Hey TGs!
Working on the glam pages, I've certainly learned a thing or two about makeovers. Remember that time
I gave TG's Aaron a makeover?!
LOL! 😂 😂 😂
Well, today is
World Emoji Day 🌏 😜 📅
(you guys, the calendar emoji actually has July 17 on it!!! 😮 ),
and in honour of this fun day (coz, who doesn't love using emojis!), I decided to give my laptop an emoji makeover!
I got my hands on these super cool vinyl decals by
Tech Toppers
. Each pack comes with five sheets of removable stickers to deck out your laptop, computer, tablet and more. 📱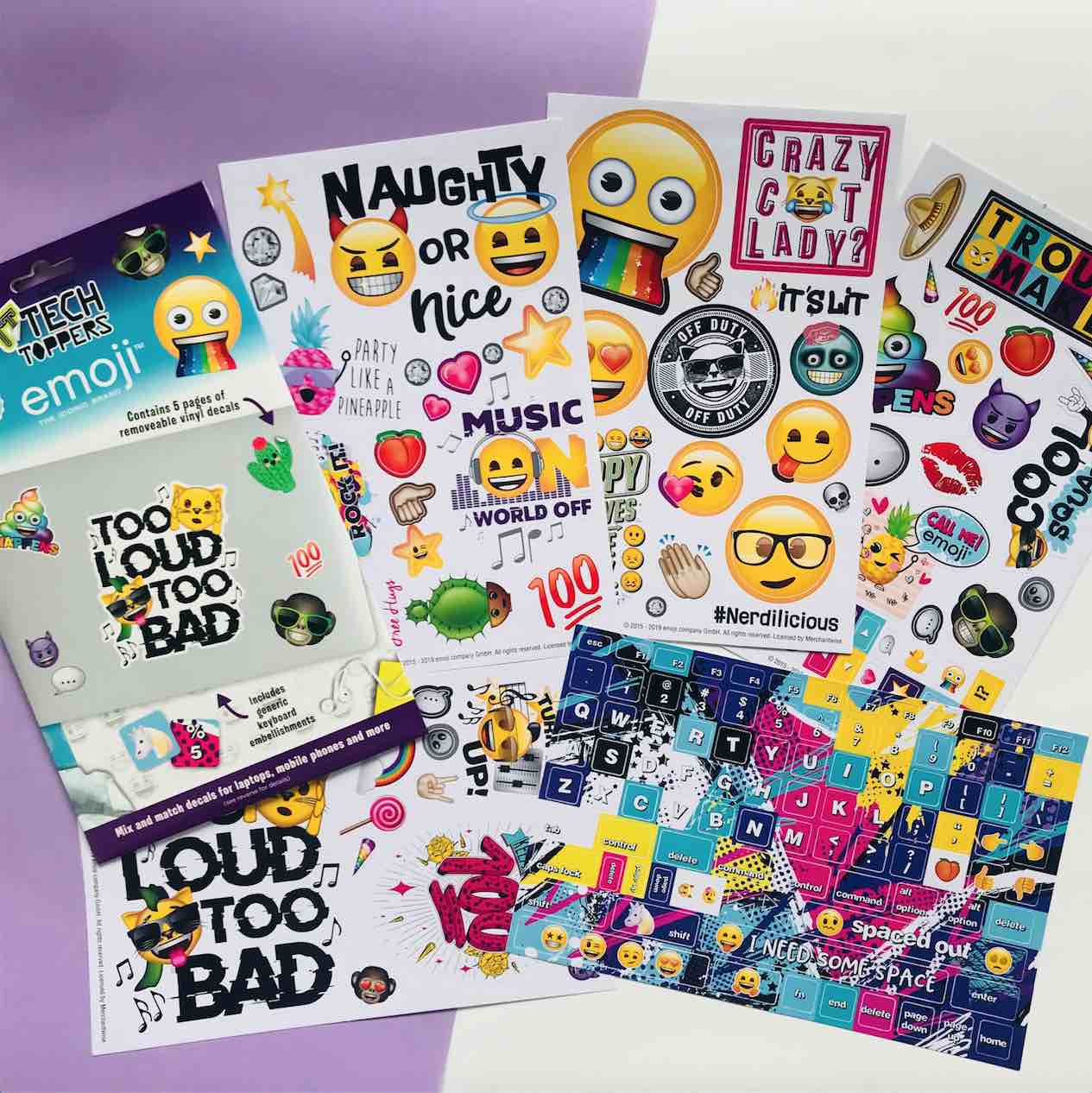 Sah many fun prints. Emoji Tech Toppers pack, $14.95.
I LOVE stickers and love emojis so I am obsessed with these. The best part is, they're super easy to remove so you can peel them off to change your design. The hard part: deciding which decals to choose?! 😍 🙀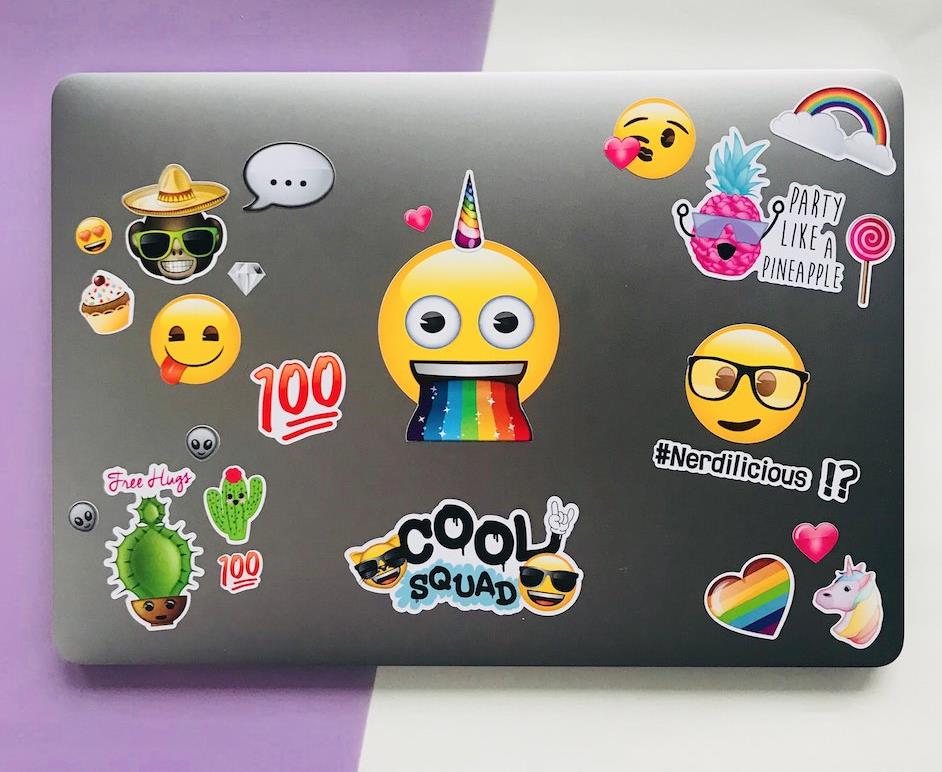 Ta-da! Here is the top of my laptop. Do you like what I've done with it?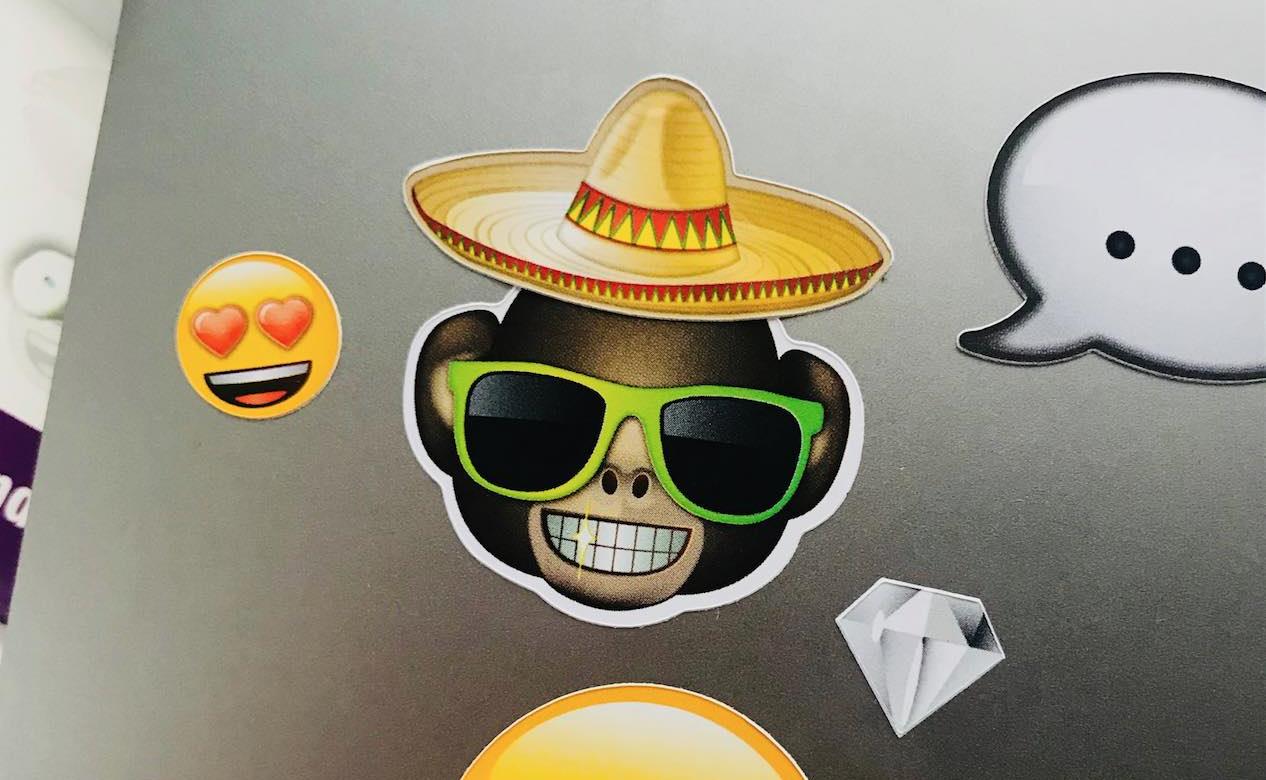 This little dude is my fave. I layered a few stickers together - he looks sah happy. 😎 🐵
Are you ready to see my new keyboard?
Yes, I am a crazy cat lady! And my shift button has a unicorn on it 😍 ⭐️⭐️⭐️
(OK, we need a button that makes unicorns appear across the screen, ASAP!).
The cool thing is, you don't have to stick to just emojis, there are 16 collections available, all with different themes. OM
TG
, imagine if they had
Total Girl
themed stickers, or Tay Tay ones? 💖
Anyways, Happy World Emoji Day! Sending all the smiley, love heart, unicorn emojis your way. You, too, can decorate your laptop, computer, tablet or mobile with Tech Toppers new emoji range of fun, removable stickers:
www.techtoppers.com.au

P.S. comment your fave emoji below. 😁 👇👇👇 🔮 💎 💿 👽 🐸

XO Rosie