Hi Total Girls,
After a magical 26 years on air, Saturday Disney is coming to an end. We just wanted to say thank you so much for reading our blog every month and tuning in to Saturday Disney! We have had the most incredible time sharing our experiences from all over the globe with you.
Our last episode will air on the 24th of September and it's going to be extremely exciting! We're heading on a journey down memory lane and we're hanging out with some surprise guests!
We have so many awesome memories from our time hosting Saturday Disney and here are a few photos to remind you.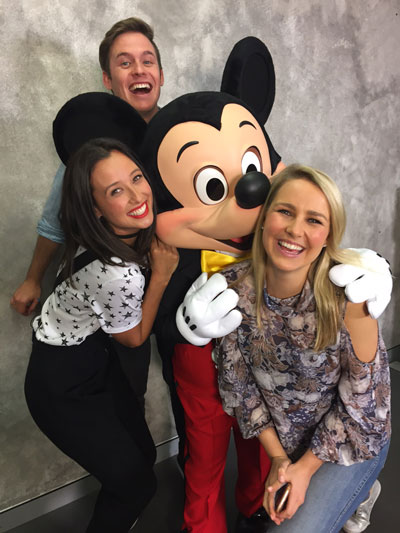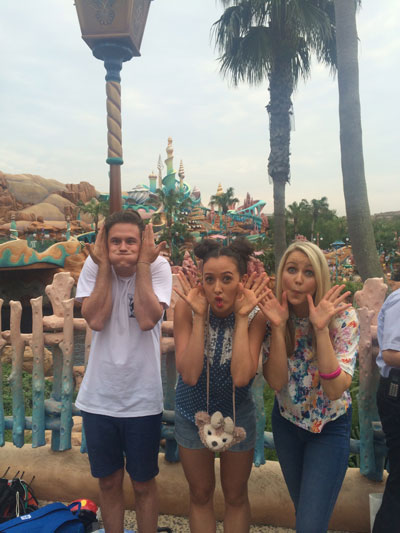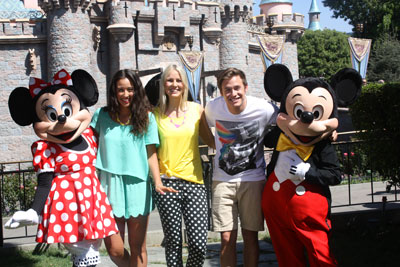 Lots of love Candice & Teigan.
(Nathan also says hello!)
Don't forget to tune in on the 24th of September from 6-7am on Channel 7 and then from 7-9am on 7FLIX.
Keep Smiling! X x