Trick or trick, what do you pick?

Hey TGs,

I totally love Halloween! Here are some creepy fun ideas to scare the living day lights out of your friends and fam. LOL.
Remember, pranks are supposed to be funny not scary so ask mum and/or dad before you start.

🎃The devil's apples 🎃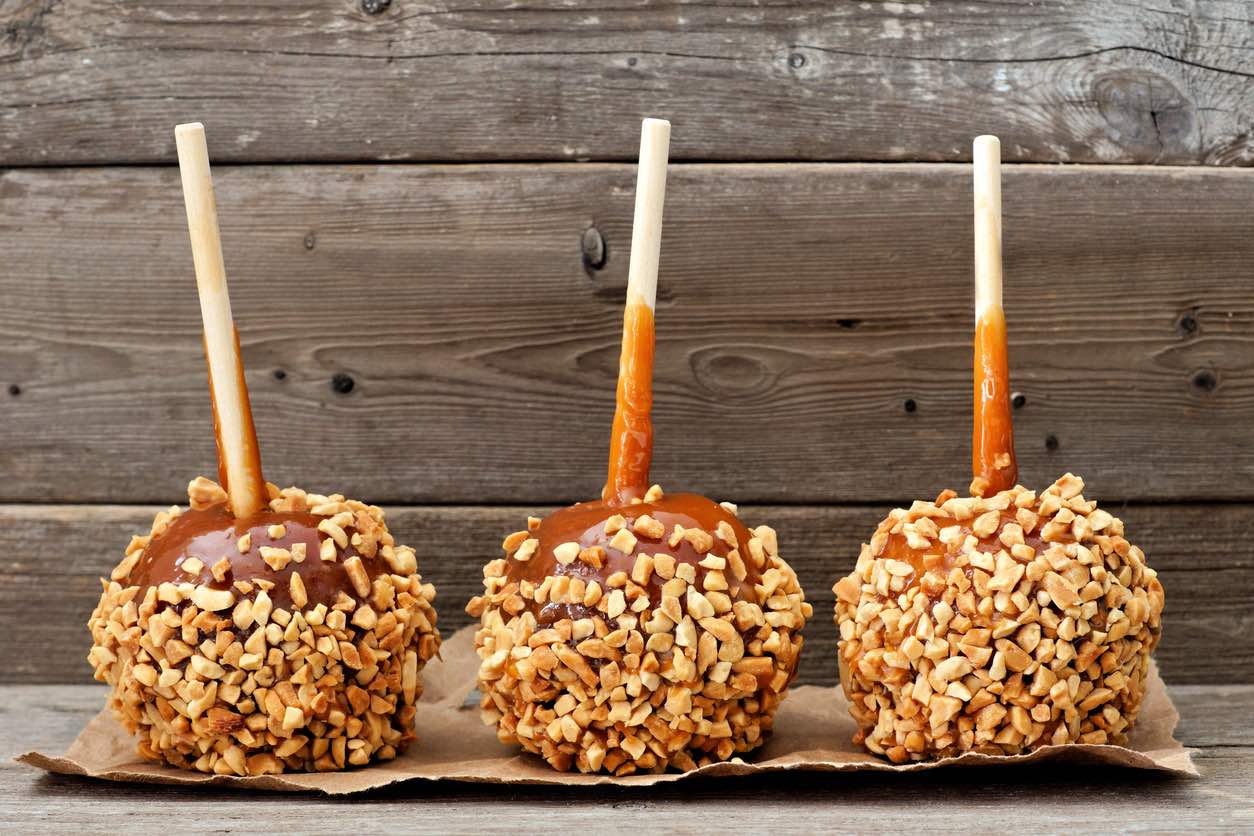 What you need:
Medium to large onions
Chocolate melts
Skewers or popsicle sticks
Sprinkles or edible sparkles for decoration!
What to do:
Step 1
Peel the onions, then start melting the chocolate. Ask an adult to help you melt the chocolate using a double boiler, or microwave the chocolate in 10-second intervals. Be very careful, these items can get very hot.
Step 2
While your chocolate is melting, prepare your onions by cutting off the top to make it flat. Add a skewer to each onion.
Step 3
Once the chocolate is melted, dip the onions into the chocolate until it is fully masked, giving the illusion that it is a yummy chocolate apple!
Step 4
Decorate your 'apples'. You wanna make it look as scrumptious as possible! When it is finally dry, hand out and watch people who bite into it squirm!
🎃Who's that?🎃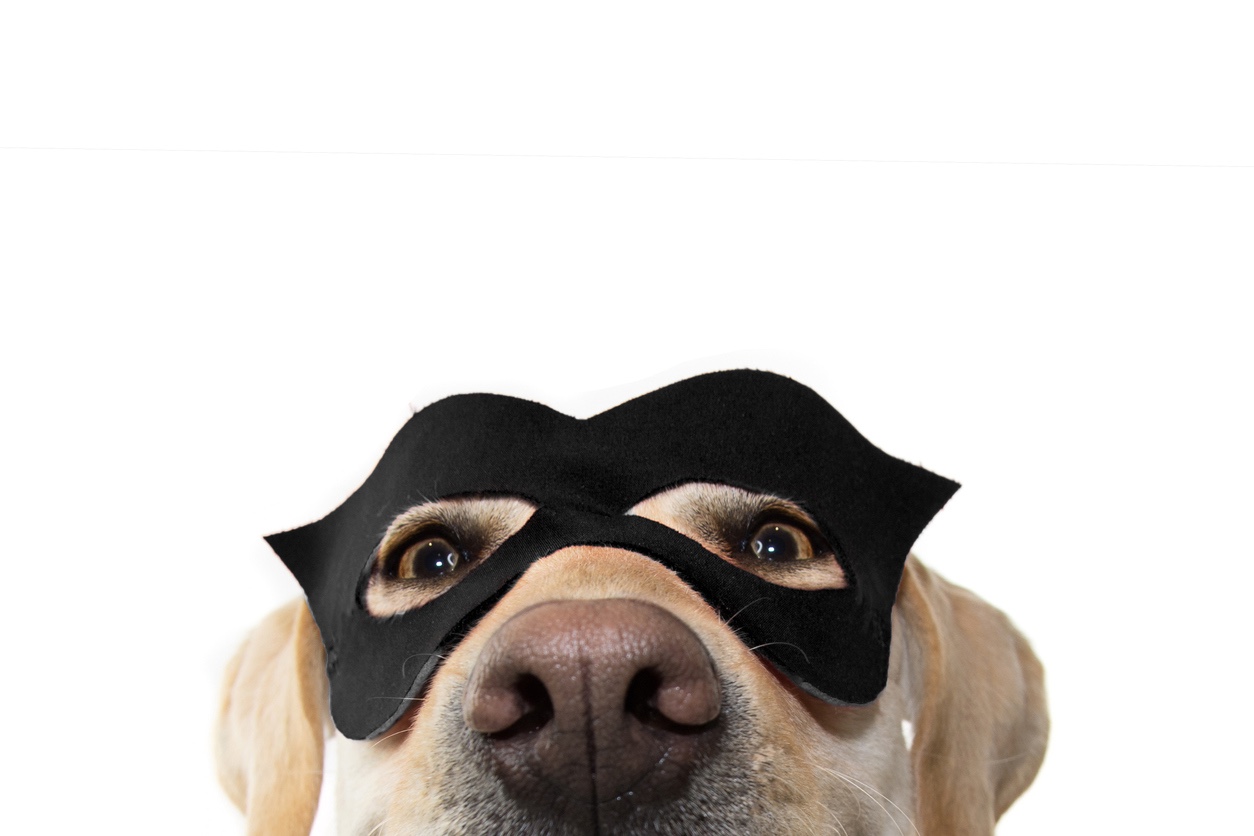 What you need
Photo of a funny face (or your fave celeb!)
Sticky tape
Scissors
What to do:
Step 1
Print out a creepy (or silly) pic of a face (we found ours on the internet). Make sure it has no background as that can waste printer ink. Also, make sure it is big enough to be life-sized. It's only the head/face you need!
Step 2
Carefully cut around the scary face so it's almost like a mask.
Step 3
Wait until it's a little bit darker outside and this is where your prank begins! Find a window that you know someone will look out of and stick the face on it.
Step 4
Wait and until you hear some screams! LOL!
🎃Extra protein🎃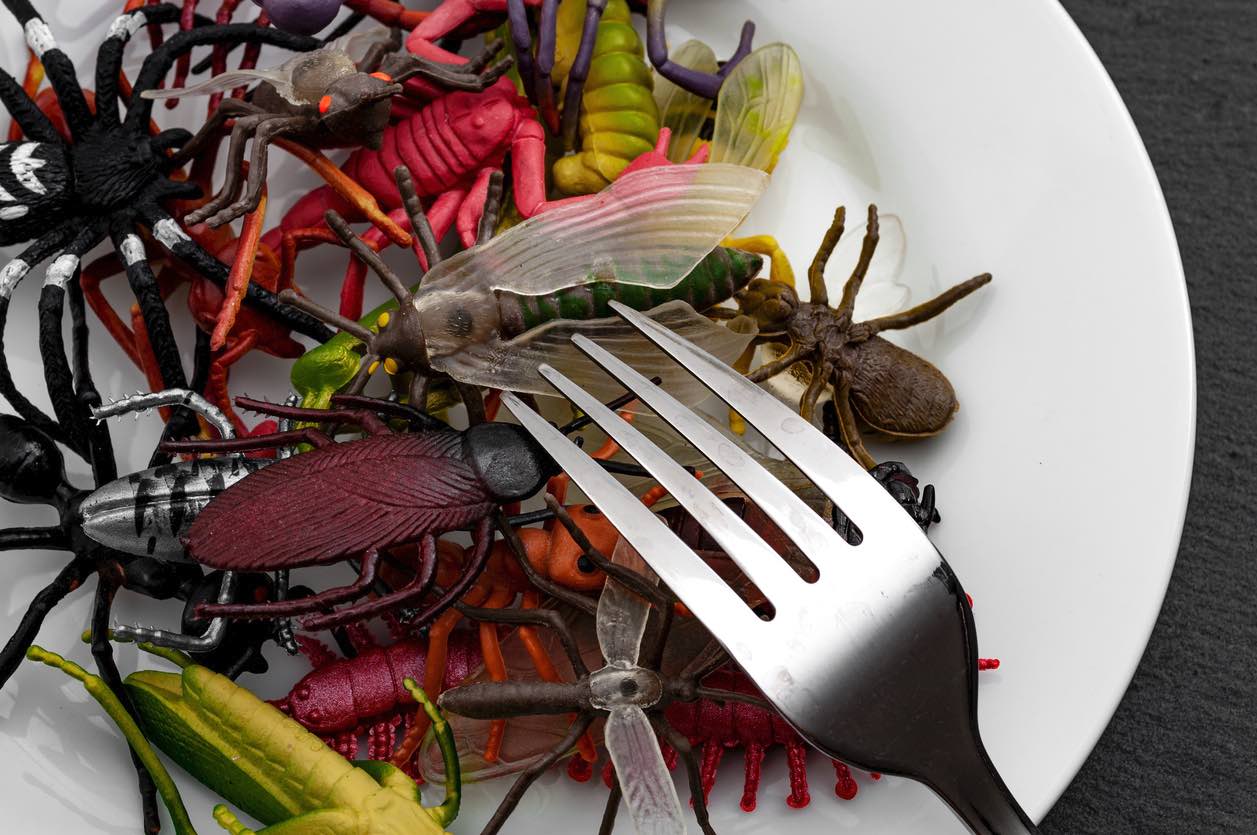 What you need :
A mix of fake bugs
Ice tray
Water
What to do
Step 1
Fill an ice tray with water to the halfway point and then add your bugs. Make sure they are fake! Place in the freezer.
Step 2
Once hardened, fill the rest of the tray up with water and then freeze again. The reason why we freeze the first half is because that way the fake bugs won't float around when you're trying to fill up the ice tray.
Step 3
Serve the ice cubes in a drink, preferably a clear drink. Once they start sipping, warn the victim that there's a bug in their drink!
Hot tips:
- Try doing this with an ice popsicle! Get creative and use different bugs.
Whats a fave prank you would pull on ur friends and fam? Let me know in the comments below!! xx
- Bek✨