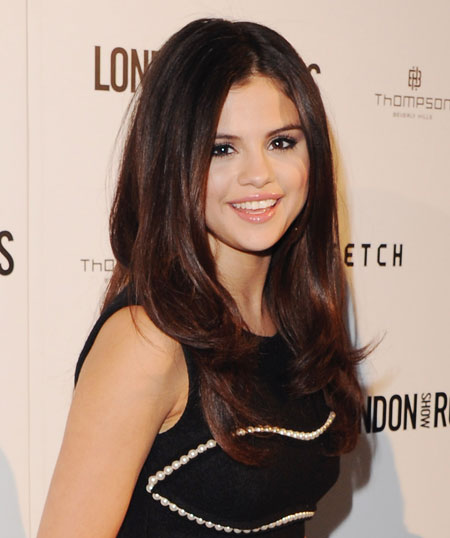 Fancy fingerwork
The longest fingernails in the world have a total length of 8.65 metres. That's one seriously lengthy manicure!
Bubbly ambition
The biggest bubble every blown with a piece of bubblegum measured a whopping 50.8 centimetres in diameter!
Duck-y love
The world's biggest rubber duck collection consists of 5,631 different rubber ducks! Their owner has been collecting them since 1996.
Top dog
Augie, an adorable golden retriever, holds the record for gathering the most tennis balls in one go, squeezing five of them into his mouth!

Breathe easy
A German man managed to swim 200 metres underwater in only one breath! Bet he breathed a sigh of relief after that!
Star skills
The world record for the most star jumps in one minute is 61. Can you beat that?
Did you know..?
Justin Bieber can solve a Rubik's cube in under two minutes.

Selena Gomez can spit gum in the air and then catch it in her mouth.

Victoria Justice can bust a move using just her brows, doing what she calls, 'the eyebrow wave'. LOLs!