Looks like Taylor Swift has adopted a furry sister for her cat Meredith - Olivia!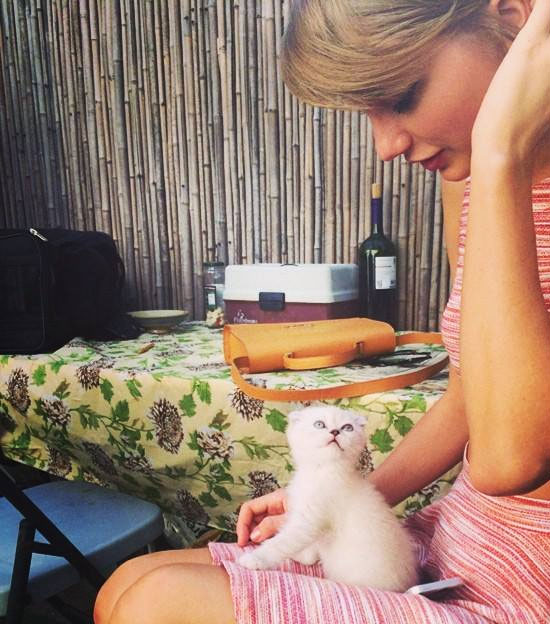 Taylor shared this adorbs photo with the caption, 'Meet Olivia Benson'. We wonder how Olivia and Meredith are getting along?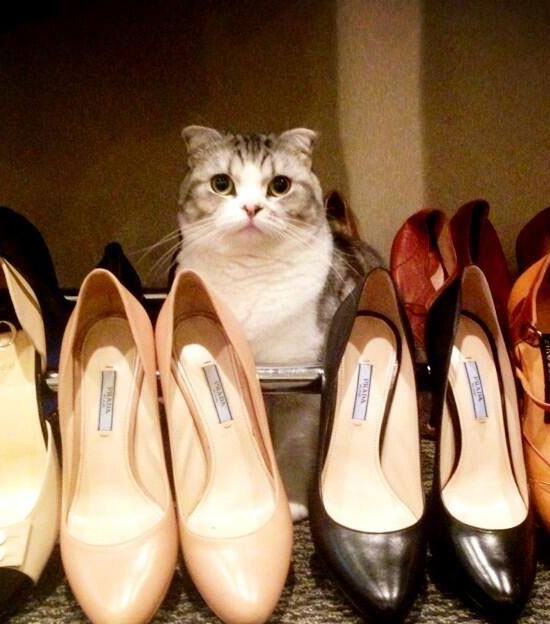 Meredith loves Taylor's shoe collection!

Update: Check out the latest gorgeous cat photo of Olivia!