Hey TGs!
Yaasss, our fave part of the month - showing you a sneak peek of the cool bonus posters with the latest mag. 
We've taken in all your requests and this month, you can score free posters of the Descendants cast, High School Musical: The Musical: The Series (OMG, who's excited for season 2?!), Selena Gomez, Joshua Bassett and more! Plus, we have a very special freebie for you this month, TGs...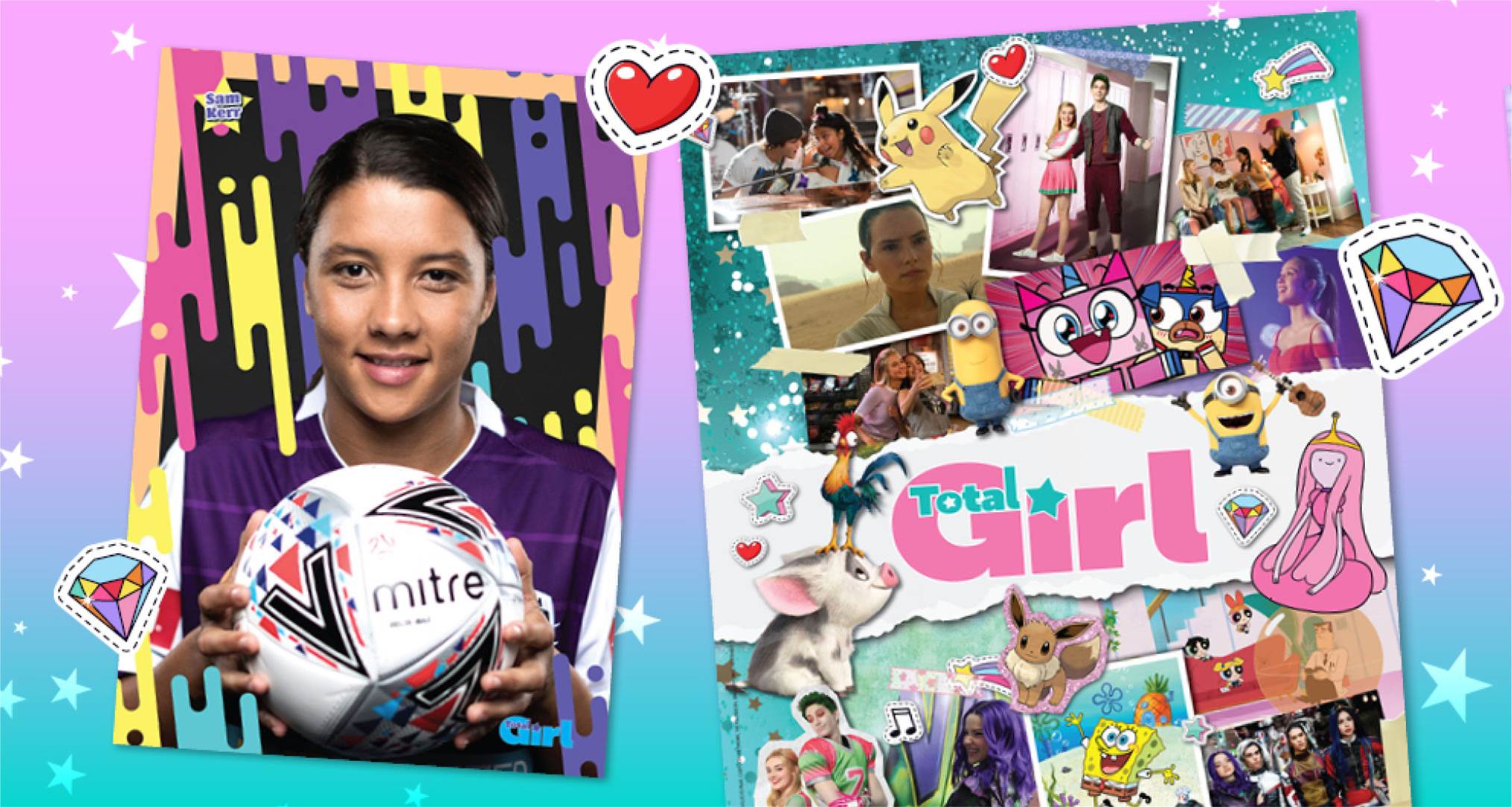 Grab the June issue of Total Girl mag and you'll score a MEGA Custom TG Collage poster featuring all your fave TV shows, movies and characters! Pin it up in your room on your wall or cut it out to remake your own TG collage and send it to us to be featured in the mag! 
And if you're a fan of Aussie soccer superstar Sam Kerr, you'll score a poster of her too! 
Catch a sneak peek of just some of the posters in this month's mag in the pic below!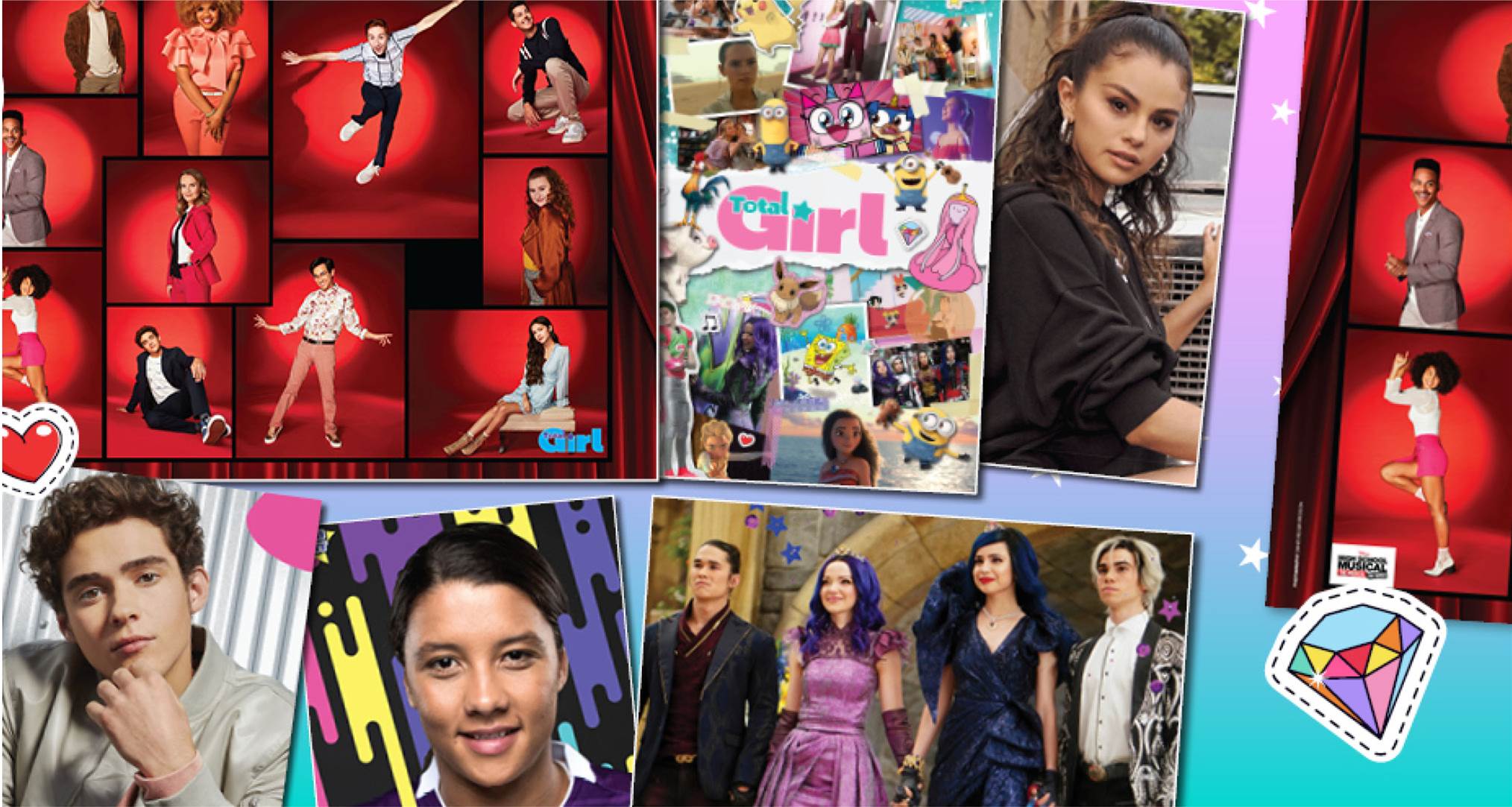 CLICK HERE for a sneak peek of the June issue! 
Who should we do a poster of in the next mag?! Let us know in the comments below! 
Love, Team TG x