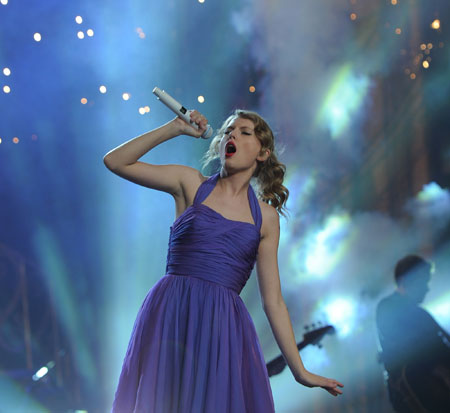 Every year, the richest people in the world are listed by Forbes Magazine.
This year, in the richest people under 30 list, the top three spots were taken by some of TG's fave stars!
Lady Gaga!
The weird and wonderful Lady Gaga earned an amazeballs $80 million!
Justin Bieber


Biebs has been super famous for years now, and when he goes on tour, thousands of peeps go to his concerts. He made $58 million.

Taylor Swift
Tay is sooo inspirational. Her songs are catchy, kind and complete hits! She took home about $55 million.
What would you do with millions of dollars? We'd go on an amazing holiday and help out our fams!