TG imagines: One Direction quotes!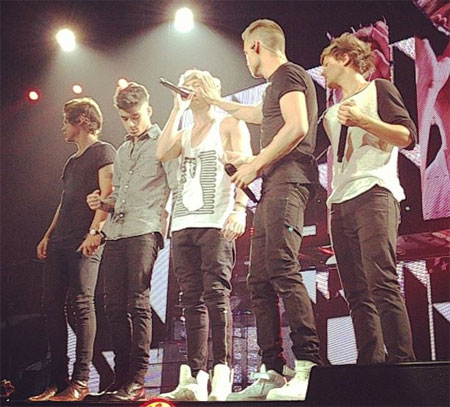 Liam: "Guys, Niall's done it again. He's fallen asleep on stage. Wake up buddy! You're sleep-singing! And Zayn! Not you too! Am I the only one in this band that cares?!"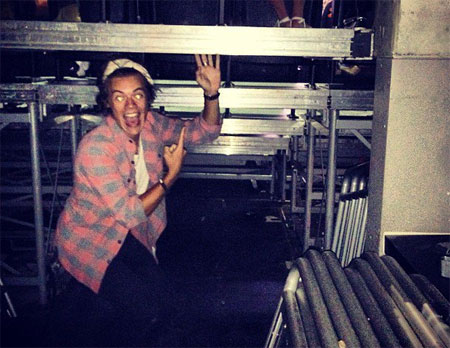 Louis: "OMG guys Harry's doing that super creepy face again."
Zayn: " Harry! Your eyes look heaps scary, mate."
Harry: "I don't care! I'm under the seats and these fans have nooo idea! Mwahahaha!"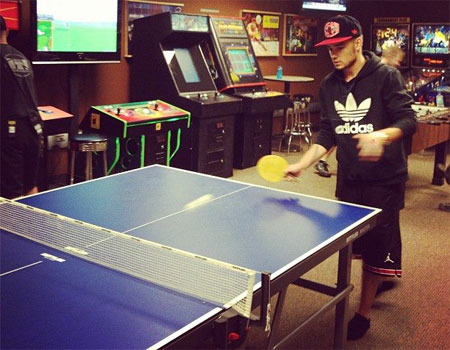 Liam: "Imma wearing a baseball cap, basketball shorts and I'm playing ping pong. #confused #jetlag #whereamiagain"
What do you think they're saying?
TGHQ xx