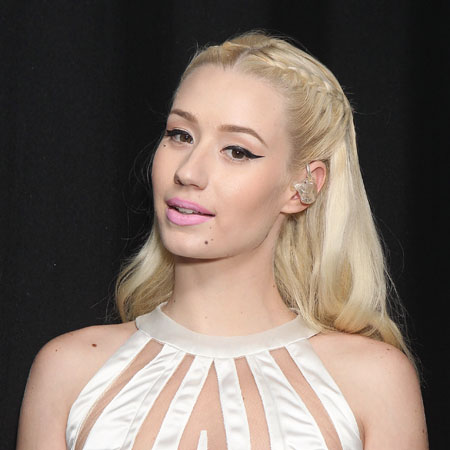 It's
Iggy Azalea
!
Iggy says, "I was performing on stage and was so caught up in my performance that I didn't realise how close I was to the edge of the stage and I walked straight off it. How embarrassing!
Have you had a totes embarrassing moment recently?
Let us know!
Plus, vote for your fave embarrassing moment in this month's
May Embarrassing Moments
!