Taylor Swift hasn't only been working hard on her 1989 tour in Australia – she's also been playing hard! Yep, she's been travelling around and is now spending a relaxing time at Hamilton Island in Queensland.

…And guess who she met!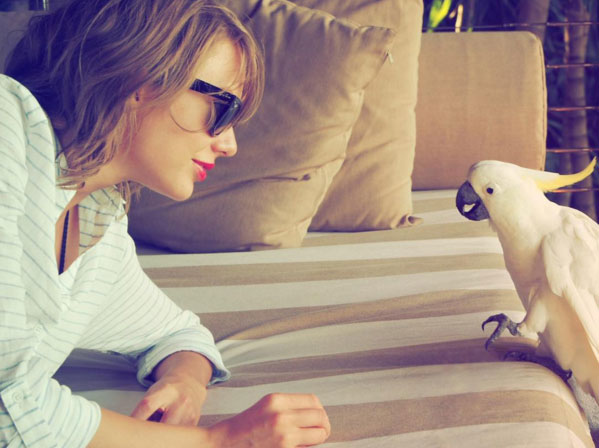 … A friendly cockatoo!

Rumour has it that she will be having a birthday bash on Hamilton Island with all her famous friends! Keep checking back on TG for more…

Plus, she had the best time on New Zealand's South Island with her fam!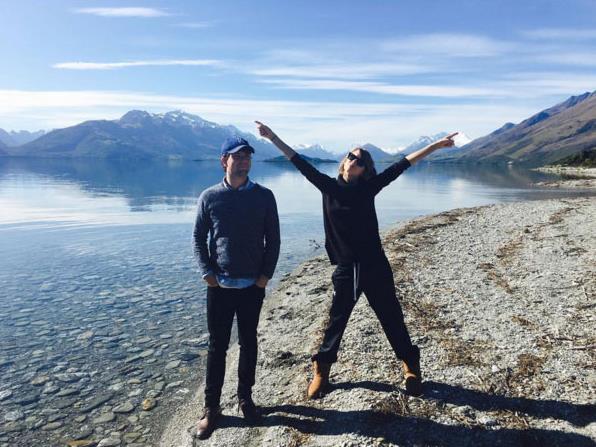 She looks like she's have LOTS more fun than her bro Austin, but who couldn't have fun with that incredible view?

If you could go on holiday with Taylor Swift, where would it be? Tell us in the comments below!