Have you read
Directionland
, our hilarious 1D doll comic in
Total Girl magazine
?
Well everything doesn't always go smoothly, and the blooper reel is sometimes the funniest bit!
Check out the latest lot of stacks, stacks-on and extras from Directionland.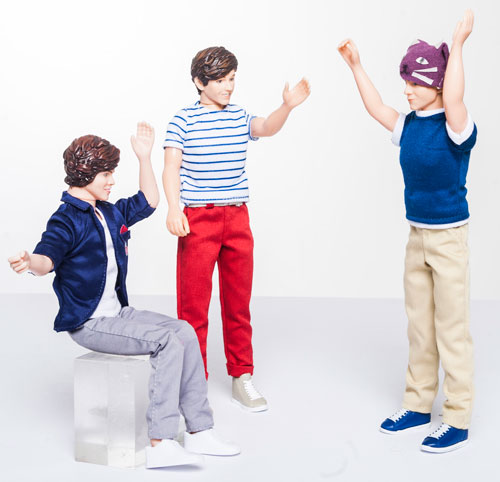 It all started so well! Niall had an idea, and despite his weird cat hat, Hazza and Louis were all for it!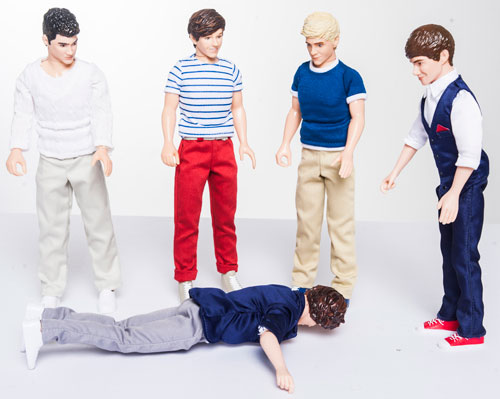 It was going to be the human pyramid to beat all others! Except...
Harry kinda got too excited too soon and tried to leap on top of the other guys, but no one had started making the pyramid yet. Ahh... embarrassing. Next time check first Haz!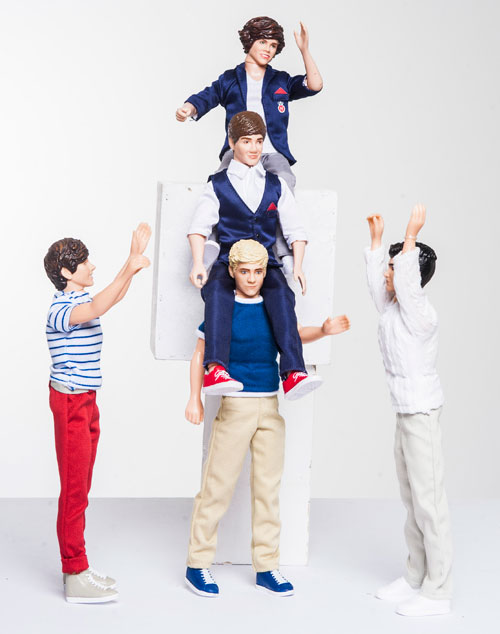 Finally they worked it out!
Harry was still a bit mortified about his full-on face plant (plus, seriously concerned about his hair) and Niall felt majorly ripped off that even though it was his idea, he had to be the bottom of the pyramid.
Liam was his usual good-natured self, not really thinking about the pyramid sitch, just wondering what's for lunch.
Zayn and Louis were just stoked that they didn't have to get involved. LOL!