Hey TGs,
Want to know what it's like to make the
world's only One Direction comic
, Directionland? We take you behind the scenes to see what the team at TG get up to when they make the comic for all you Directioners.
We start out by thinking of a plot for the comic. The inspiration can come from anywhere - even things that have happened to us in real life.
In the
May issue of Total Girl
we got inspiration from 1D's friendships with
Taylor Swift and Ed Sheeran
, plus the fact that we like to
keep our planet clean
.
We then write a script, which often has us giggling at the
silly antics
the boys get up to.
Here's some behind the scenes pics of us making the comic: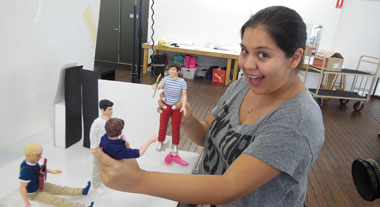 "Harry, meet Louis. In real life, you guys are like bros!"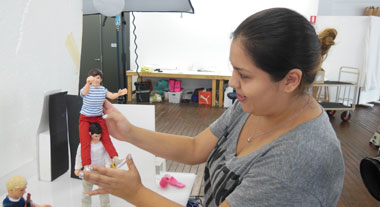 "Zayn is like, 'Noooo! How come I'm always at the bottom of the pyramid?!'"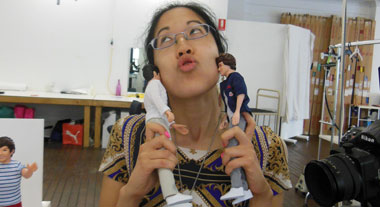 "No really, it's time to get back to shooting Directionland."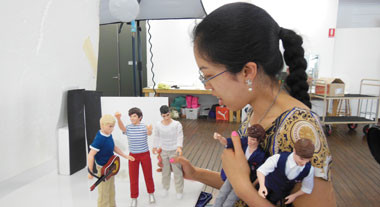 "Harry and Liam, you can't play until you're better behaved!"
Got any
questions for us
about Directionland, or perhaps you have some suggestions? Let us know by commenting below, or by emailing us at
totalgirl@pacificmags.com.au
with the subject line '
Directionland
'.